Rock Creek Bike Ride Oct. 4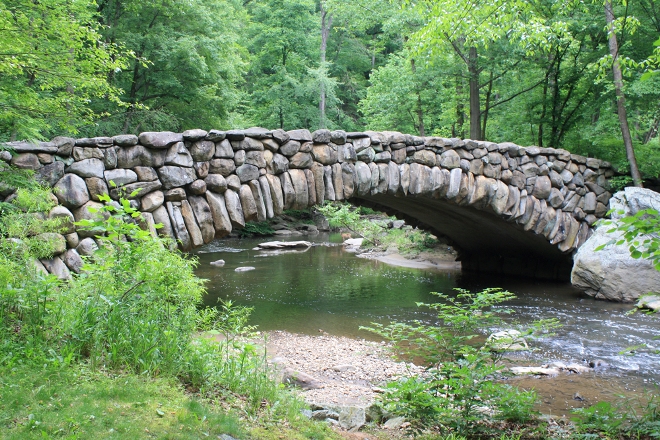 Join Rock Creek Conservancy and David Cottingham for a bike ride and tour of Rock Creek Park. The group will ride from the parking lot of Thompson's Boat Center to Boundary Bridge along the Rock Creek Hiker/Biker trail. Participants must be able to ride eight miles on a bike.
When: Saturday, October 4th from 9:00-12:00 pm. Rain date will be the following day, Sunday, October 5th from 9:00-12:00 p.m. The rain date will only take place if it is raining at the start of the event.
Location: Meet in the parking lot of Thompson's Boat Center located at 2900 Virginia Avenue NW, Washington, D.C., 20037. Heading South of Rock Creek and Potomac Parkway, pass K Street NW and make right turn onto Virginia Avenue NW into parking lot. The meeting location is Metro accessible from the Foggy Bottom Metro Station.
Gear Needed: Bike, Helmet, Water, Snacks, and Sunscreen. A metro card will be helpful if you plan on taking public transportation back to the meeting location.
Getting Back: From the end point at Boundary bridge, participants will disperse and can ride back to Thompson's along the bike trail or take the Metro back to Foggy Bottom Metro. The leader will guide people to Silver Spring or Bethesda Metro stops and tell them how to ride other places.
For more information, please visit Rock Creek Conservancy.