Rock Bottom Remainders Dine at Il Canale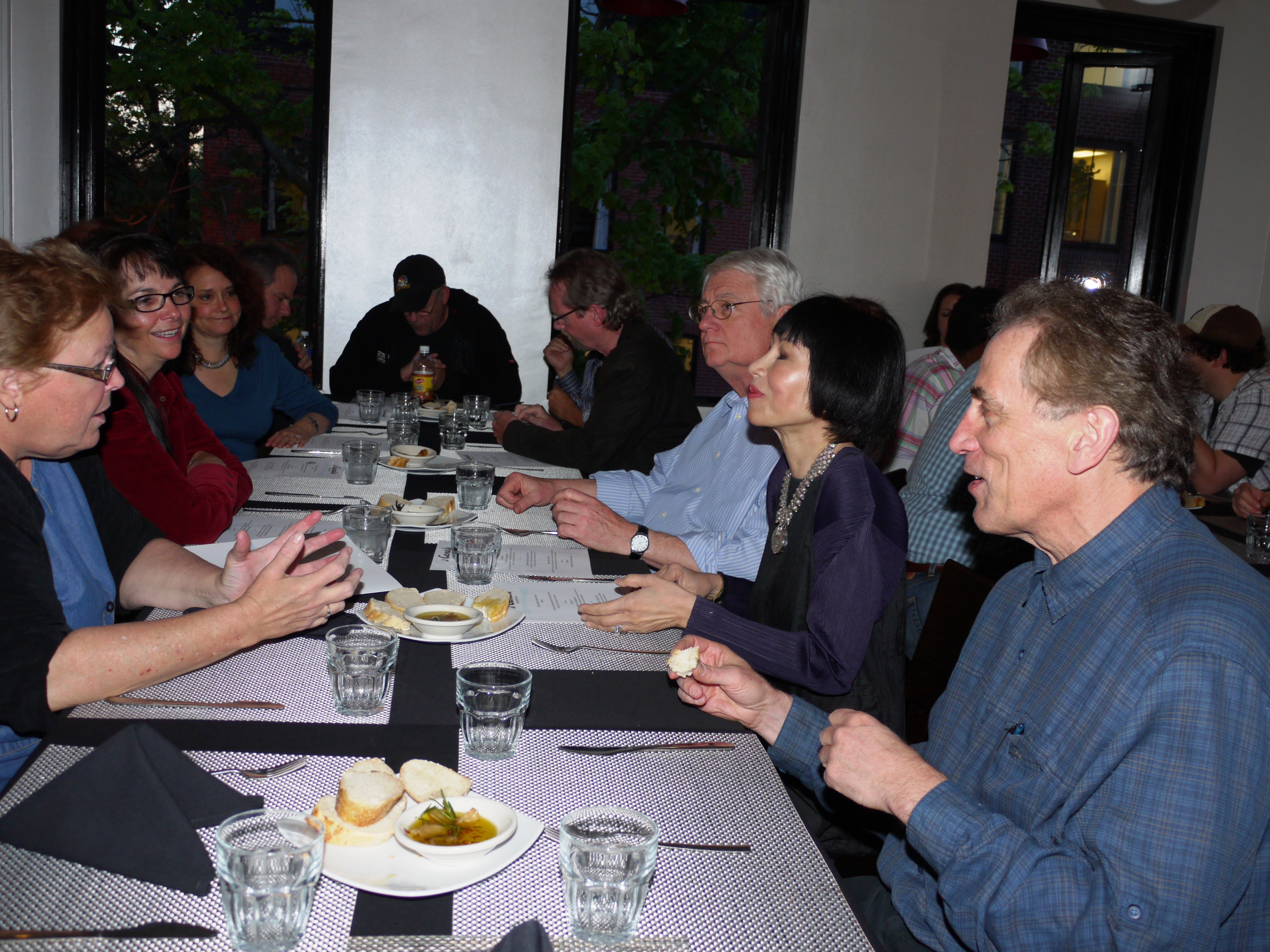 First stop on the all-star, all-author rock group's four city east-coast charity concert tour was dinner at Il Canale in Georgetown Monday night. Marking its 18th year performing, the Rock Bottom Remainders 2010 Wordstock Tour officially kicks off Tuesday with two Washington events: "Besides the Music: A Conversation with the Rock Bottom Remainders" hosted by Sam Donaldson at the Harman Center for the Arts, and Wednesday, a concert at the 9:30 Club with special guest Roger McGuinn, former lead singer and guitarist for The Byrds.
Image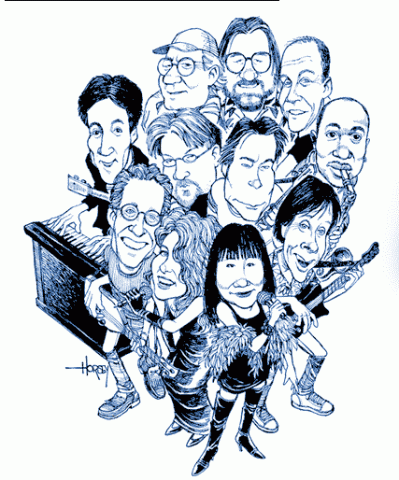 A band that includes some of today's most shining literary lights, members of the Rock Bottom Remainders have collectively published more than 150 titles, sold more than 200 million books, and been translated into more than 25 languages. "In the fine rock & roll tradition, the Rock Bottom Remainders were conceived in a car," says Kathi Kamen Goldmark, band founder. "As a semi-pro musician with a day job in book publicity, I spend a lot of time driving touring authors around San Francisco … I decided to form a band of authors!"
The group burst upon the scene at the 1992 American Booksellers Association convention in Anaheim. A write-up in The Washington Post described it as "the most heavily promoted musical debut since the Monkees."
Hailed by critics as having "one of the world's highest ratios of noise to talent," the Remainders have no music videos, no record contract, no Grammy nominations—but do have over 159,000 hits on Google.
Image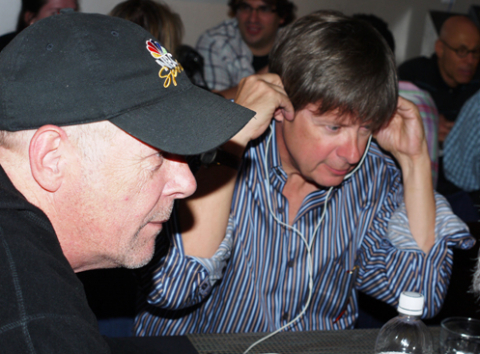 This year's group includes Dave Barry (at left with earphones next to soundman Gary Hirstius), Amy Tan (shown below with iPad), Mitch Albom, Roy Blount, Jr., Ridley Pearson, Scott Turow, and Kathi Kamen Goldmark. In addition to performing mostly 70's cover music, the band has recorded original songs, including "Proofreading Woman," band manager, Ted Habtegabr, told us.
Image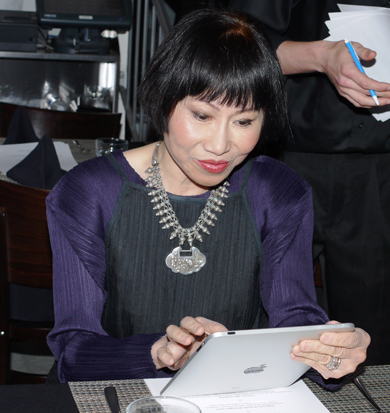 Proceeds from the tour, which are being presented by the Pearson Foundation and their new digital reading and giving initiative, We Give Books will support Haitian relief and local non-profit organizations at work in each community.
"This concert is a rare chance to see a band that has been hailed by critics as 'not as bad as you would expect,'" said band member and Lead Guitarist Dave Barry. "Rock Bottom Remainders are excited by the response to this tour from our fans. There are only three of them, but they've been very responsive. But seriously, we're thrilled to be able to raise money for some great organizations."
"These concerts are a great way to raise funds—and raise awareness—for some of America's best non-profit organizations," said Pearson Foundation President Mark Nieker. "We hope people will come out to see some great music and have fun, but we're especially pleased that the band members are donating their own time and that funds raised will go directly to support much-needed education and literacy efforts in Haiti and in the cities where the tour takes place."