Robin Sutliff's Fleurafoto Show at Baked & Wired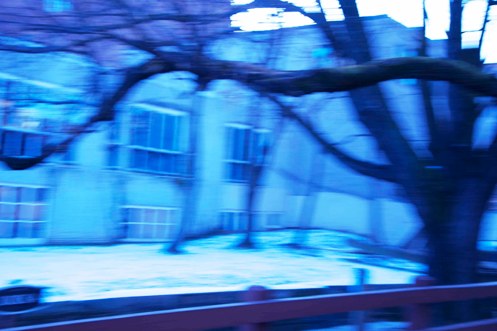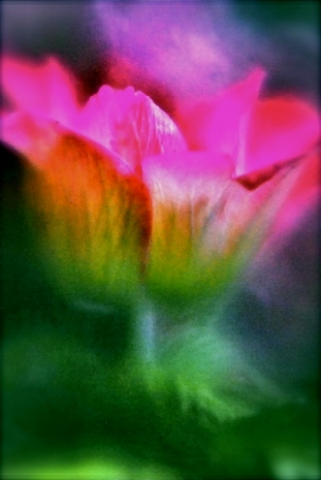 Meet the artist, Robin Sutliff and see the new FLEURAFOTO collection of unique photo images on metal.
Opening Thursday, May 17th from 6:00 to 9:00 pm at Baked & Wired in Georgetown. The show will be on display through May 30th.
As Sutliff explains, "Baked & Wired has regular art shows and it being the hot spot that it is, I thought what better place to have my first real show, of my images on aluminum?"
The nature-filled show takes the viewer through Georgetown's icy days with hurried walks and into the warmth of comfort, coffee, tea, community and into spring.
Sutliff's Images are impressionistic "but real, all sharing a nudge, or mind jog towards a story or fantasy or even water cooler whispers."
Enjoy live music and delicious baked goods.
RSVP to fleurafoto@gmail.com
Baked & Wired is at 1025 Thomas Jefferson Street.