Culture
|
March 9, 2023
|
Robin Sutliff Art at L'Enfant Gallery
DC artist exhibits her latest work in Georgetown.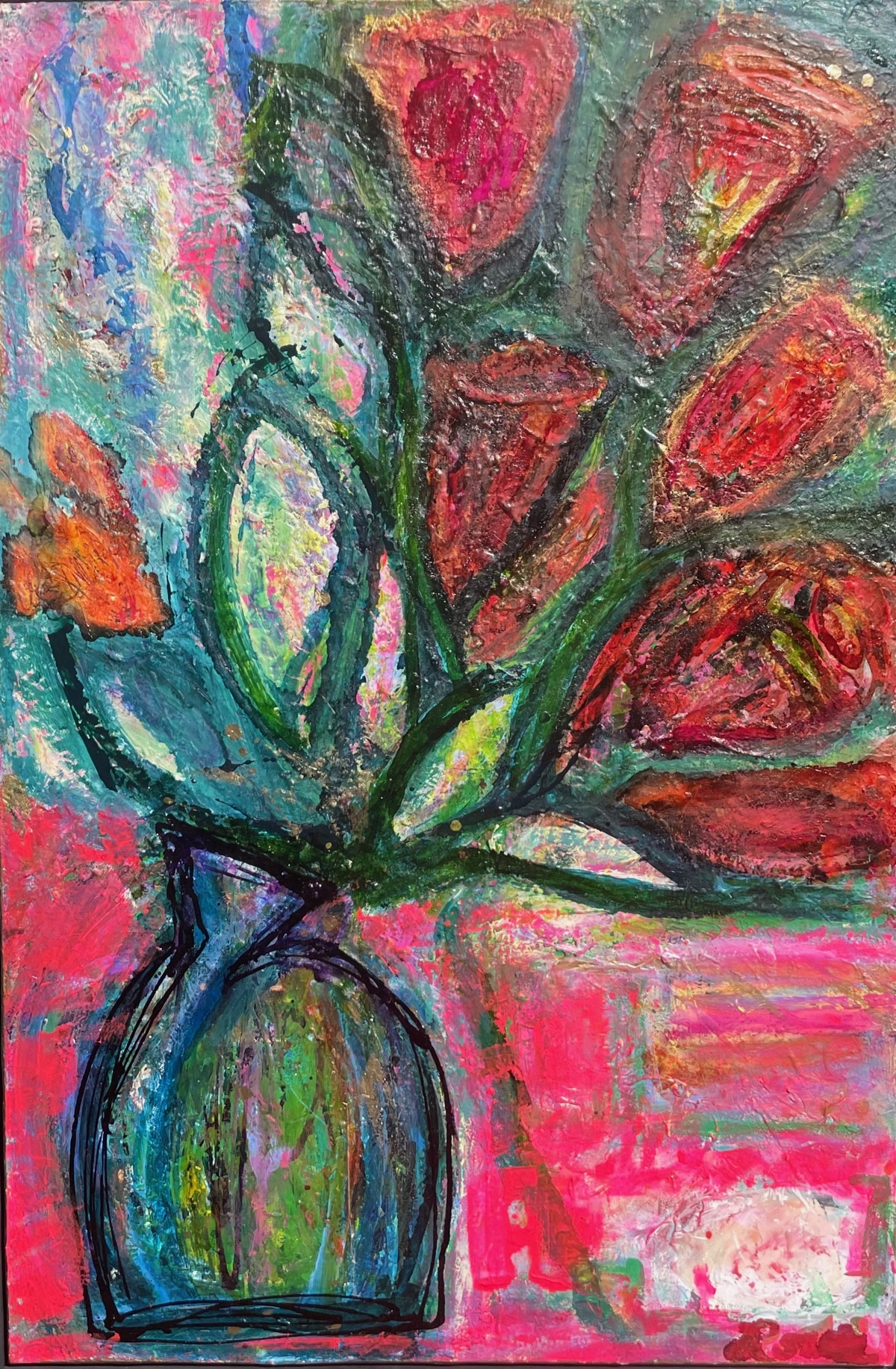 L'Enfant Gallery of Georgetown is hosting the opening reception for Resonate, a collection of 30 recent works in resin and acrylic by local DC artist Robin Sutliff on Sunday March 18, 2023 from 4:00 pm till 9:00 pm. Reserve a spot here.
Robin has been producing art for the majority of her life. Using acrylic and resin on multiple mediums that include metal, canvas, glass and paper, she is inspired by the sun and the warmth it shares. 
Her work shares reflections of color poetry, movement and a simple truth that "we can only convey beauty as we interpret it."
Resonate will be shown at L'Enfant Gallery through Saturday April 15, 2023. 
L'Enfant Gallery is located at 1442 Wisconsin Avenue in Georgetown.