Robin 'Poldark' Ellis Delights Georgetown with his Mediterranean Cookbook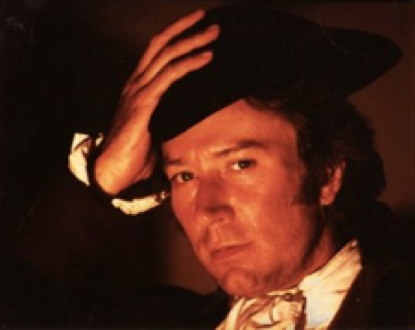 I have gone completely gaga over Robin Ellis. British star of stage and screen, Ellis was the swashbuckling heart-throb Captain Ross Poldark in the classic BBC series, "Poldark." When I heard he was coming to D.C. to promote his new Mediterranean cookbook, with his wife Meredith's support, I jumped into action, and so did a group of generous, community-minded people who came together to give Ellis a warm Washington, D.C. welcome. Washington Fine Properties' Nancy Taylor Bubes opened her home and her heart to more than 80 guests, the American Institute of Wine and Food co-sponsored, Bistrot Le Zinc Executive Chef, Janis McLean, demonstrated one of Ellis's signature recipes, and at least twenty guests and fans brought dishes from Ellis's book.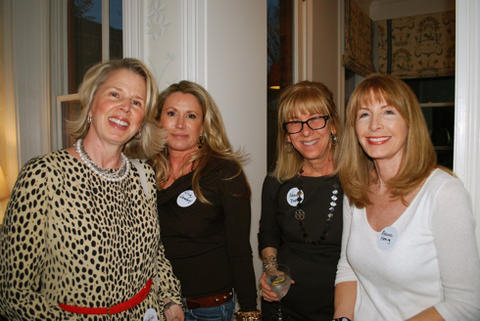 Nancy Taylor Bubes' dining table was brimming with simple yet sublime Mediterranean dishes like "Roasted Eggplant Slices with a Walnut and Garlic Spread," "Grilled Lamb Chops with Rosemary," "Tzatziki," "Fennel Salad with Parmesan Shavings," "Minestrone," "Grilled Strips of Duck Breast Smothered in Walnut and Garlic Sauce," and "Rice and Spinach Torte."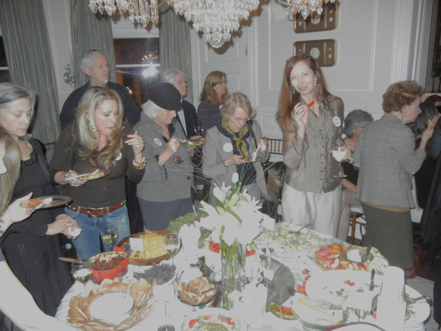 One of Robin Ellis' signature dishes, "Salmon Fishcakes with a Sauce of Yogurt, Mustard and Dill," demonstrated by McLean, was a crowd favorite.
For the past twenty years, Ellis has lived in the south of France with his American wife, Meredith Wheeler, and their menagerie of animals while honing his skills as an accomplished chef. I've been completely charmed by Ellis' website and blog, which he develops in collaboration with wife and partner, Meredith. Their evocative stories and photos of their lives in the south of France, their culinary experiences and travels, and even step-by-step recipe instructions, have been an inspiration for me and my clients, to whom I recommend his new Mediterranean cook book with enthusiasm.
Image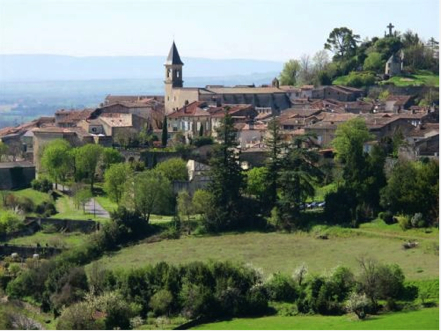 Ellis was diagnosed with Type 2 Diabetes twelve years ago and has managed to keep the disease controlled, stay healthy, fit, and even optimistic. "After a few weeks of shock, and 'why me,' the diagnosis became an opportunity to get into shape," said Ellis. "It opened up a whole new culinary path." His new book, "Delicious Dishes for Diabetics: Eating Well with Type 2 Diabetes" (Skyhorse Publishing, 2011) is for anyone who loves Mediterranean classics. It's written in simple language for a complete beginner, yet it is sophisticated enough for an accomplished cook; all will appreciate this fine book filled with recipe gems.
Read more details and read the fascinating Washington Post story by Food Editor, Bonnie Benwick, about Robin Ellis' life, acting career, and his only Washington, D.C. appearance here in Georgetown.