Roberta Gambarini at Blues Alley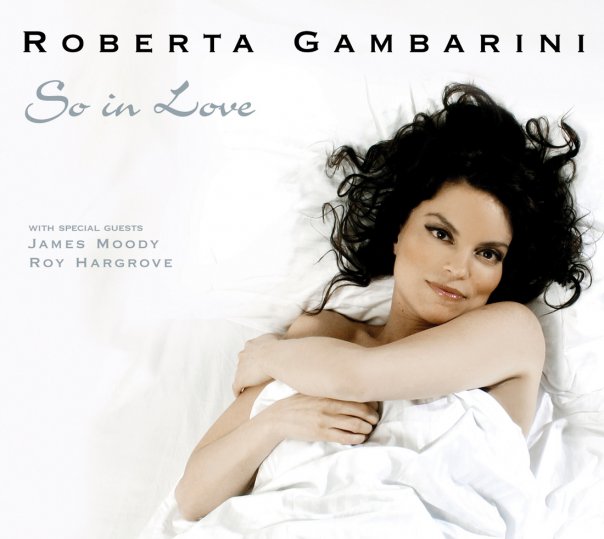 Celebrated throughout the world by fans, critics and many of the world's greatest musicians, Italian-born jazz singer, Roberta Gambarini became a fast rising star and Grammy® Nominee with the 2006 release of her debut album Easy to Love.
Performing live at Blues Alley from Thursday, November 7th through Sunday, November 10th, enjoy jazz ensembles from this dynamic performer with virtuosic chops.
Tickets are on sale now for 8:00 and 10:00 p.m. performances. Click here for more about the artist and sample tracks.
Blues Alley is located at 1073 Wisconsin Avenue.