Robert Shields Show at Boffi Georgetown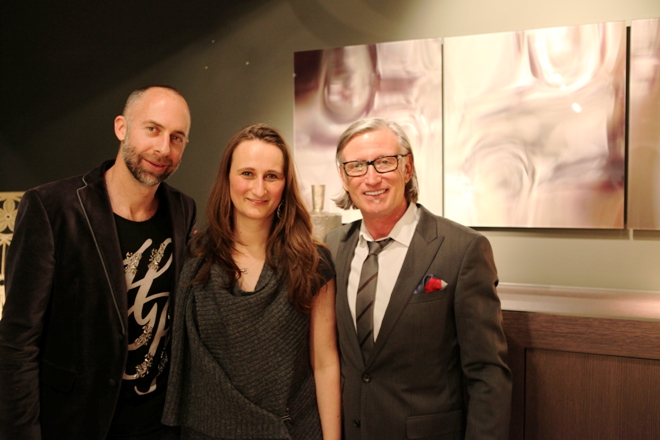 Don't ask Robert Shields about the images he photographs and definitely don't call him a photographer. "I'm a painter who doesn't paint, not a photographer," he says. This classical pianist, trained painter and famed Georgetown-based interior designer, recently found the "first creative outlet that's purely mine. It's great to be validated but I'm not driven to sell."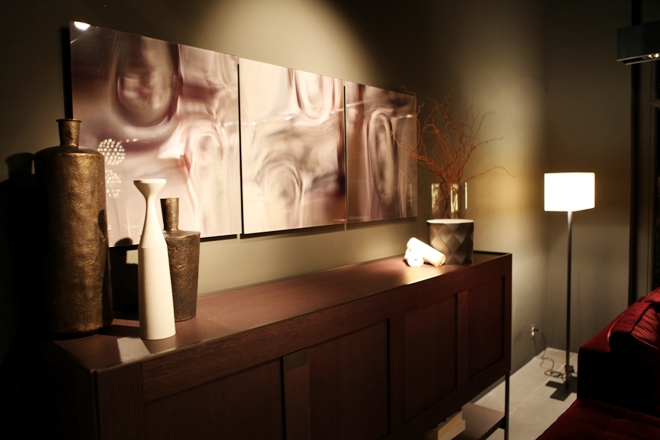 Boffi & Maxalto asked Shields to exhibit in their interactive Georgetown showroom, selected works from three series: "Dark Rhapsody," "Rhapsody" and "Dreamscape Fragment."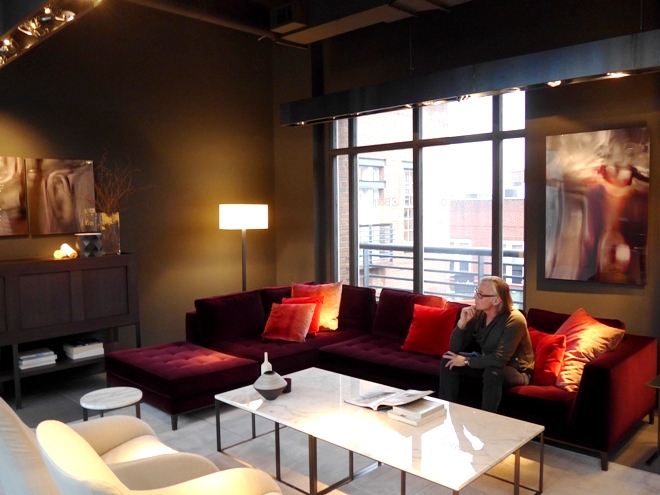 Transcending the medium, this art evokes forms of Francis Bacon, but with the textural earthy palette of Dutch Baroque painting.
"Going to dark places was new to me," says Shields. "With my classical music background, I call these rhapsodies." The work, in fact, epitomizes in two dimensions, its musical genre inspiration: episodic yet integrated, free-flowing, with a range of highly contrasted moods, color and tonality.
Never has there been a more perfect aesthetic pairing than Shields' stunning, mesmerizing abstracts set against chocolatey grey walls in rooms filled with Maxalto furnishings, Boffi baths and kitchens. The contemporary Italian dream house is now complete.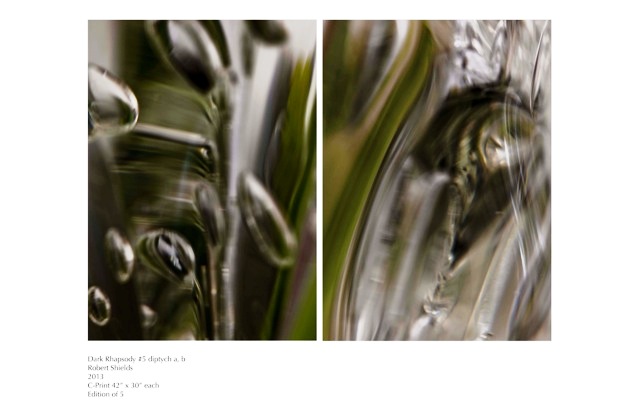 At Boffi & Maxalto through April 17, 2014. Do not miss this show.