Road Trippin'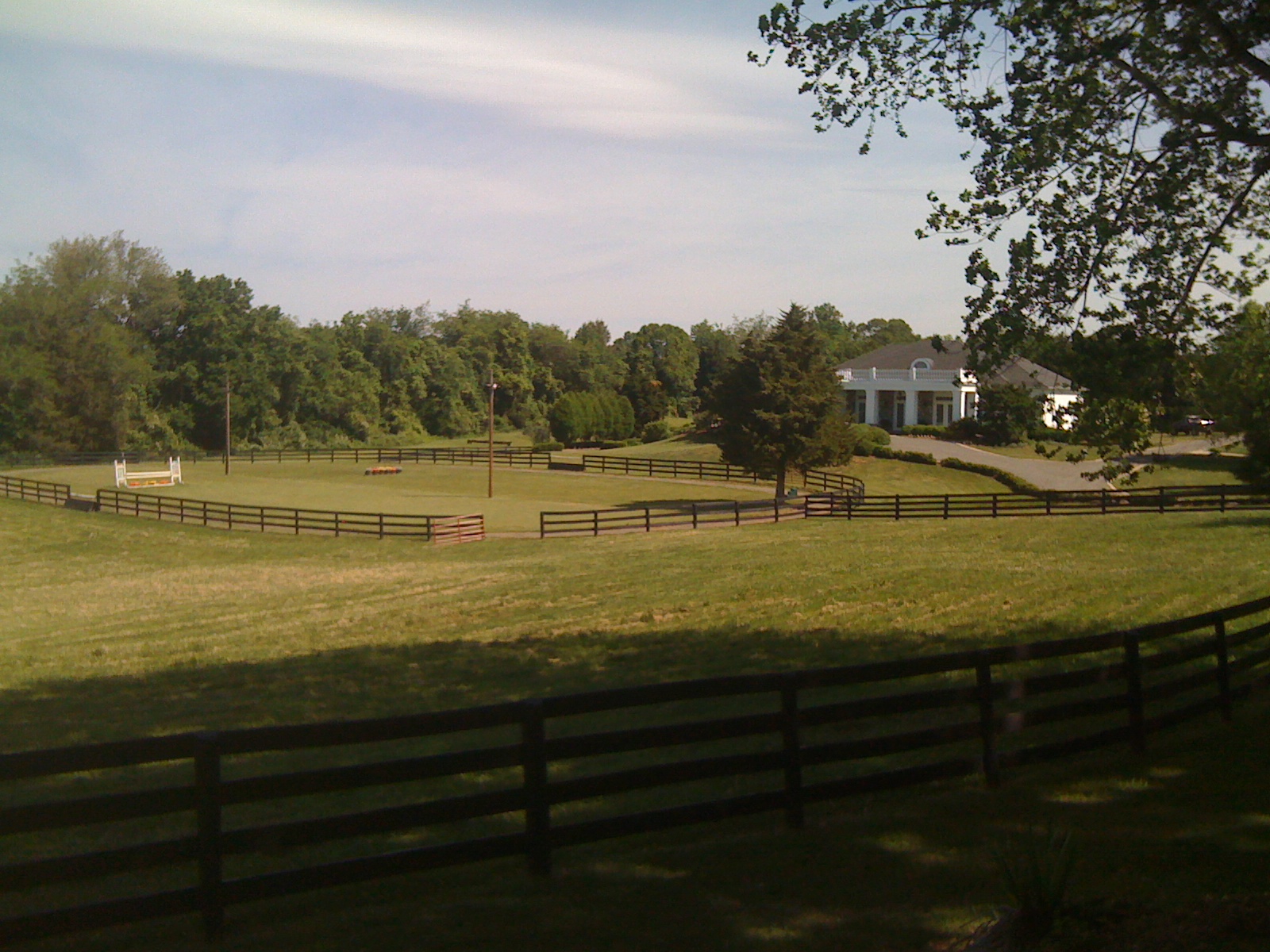 On Friday I delivered my sweet but stressed Norwegian Elkhound, Nina to a trainer in Virginia for a much-needed behavioral boot camp. To make the most of my time sans-dog, I inaugurated my three weeks of freedom with a series of excursions to Warrenton, The Plains and Maryland's western shore. Road trips are a great way for a curious, visual or adventurous soul to satisfy his or her inner explorer. And better yet, you avoid the airport ... which is like sticking hot needles in ones eye these days. With a little planning and the right companion, 2 days + 3 nights and a few hundred miles can be just the escape you've needed.
Summer weekends are here - Get packed and get going!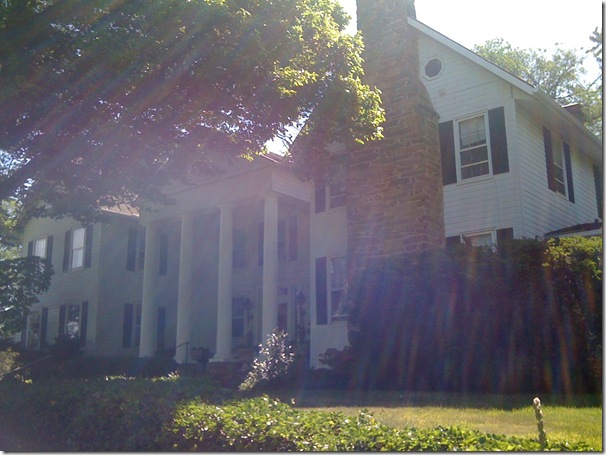 I stayed at The Black Horse Inn on Friday. The perfect setting for
a Virginia bed-and-breakfast with rolling hills and grazing horses.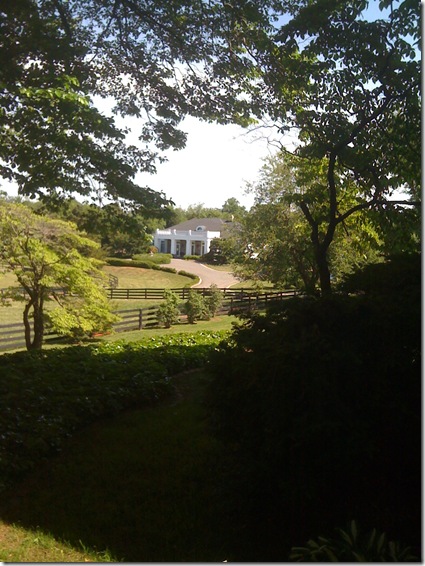 A view of the property's north side.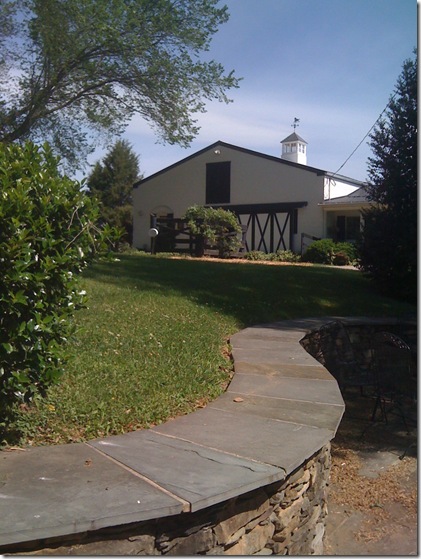 The stables.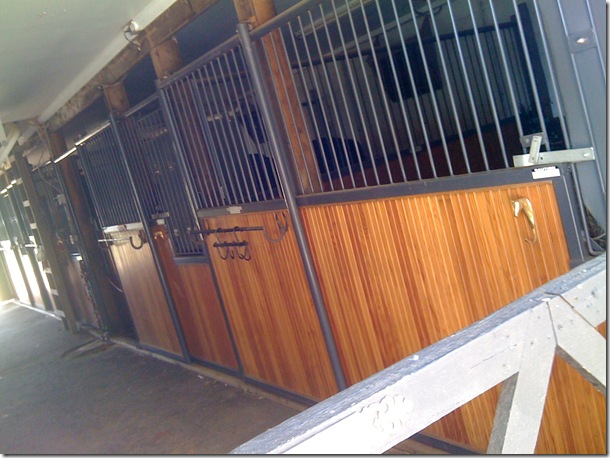 The stalls were nicely-detailed like everything on the property.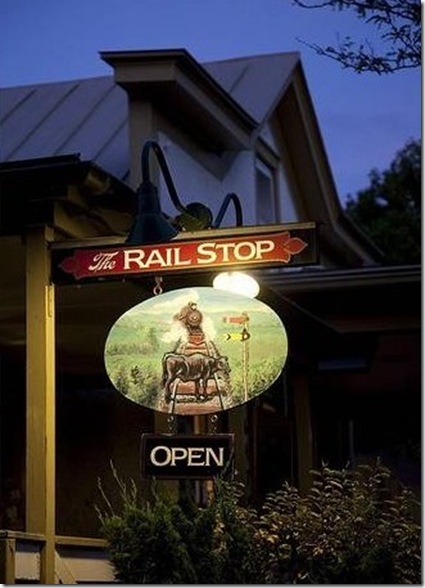 We had dinner at The Rail Stop on Friday night in The Plains.
A casual spot once owned by local Robert Duvall.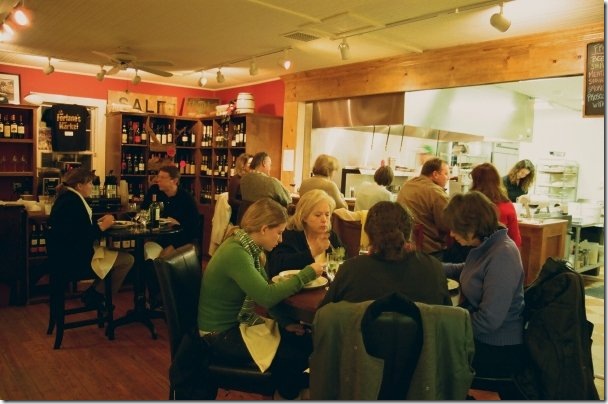 After dinner we walked across the street to Forlano's Market and had
a glass of wine on the front porch. This market/restaurant is the perfect
addition to Main Street – charming, unpretentious and filled with locals
and visitors alike. Dinner here will be on my itinerary the next time I
visit hunt country.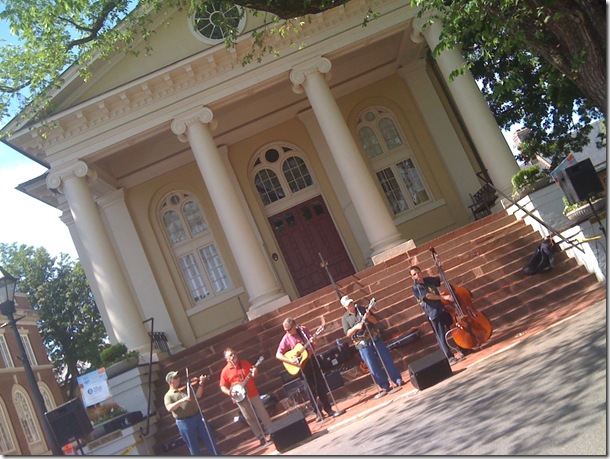 I planned on a quiet afternoon in old town Warrenton, but as it turned
out, Saturday was the town's annual spring festival replete with bands,
booths and lots of interesting characters. Great people-watching!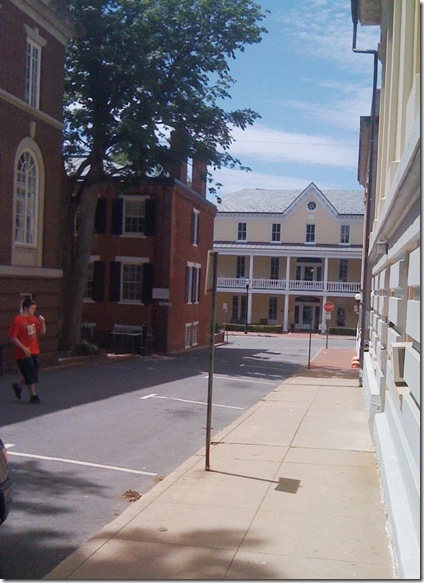 Looking down S. 3rd Street to E. Lee Street.
I love the architecture, history and intimacy of southern towns.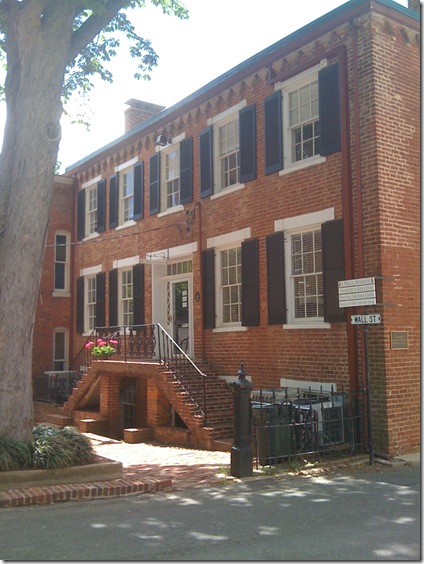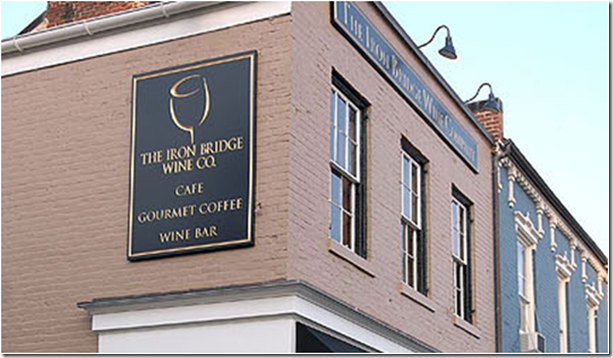 We had lunch at The Iron Bridge Wine Co. on Main Street. Delicious
food and great wine in a handsome setting with excellent service to boot.
Worth a trip.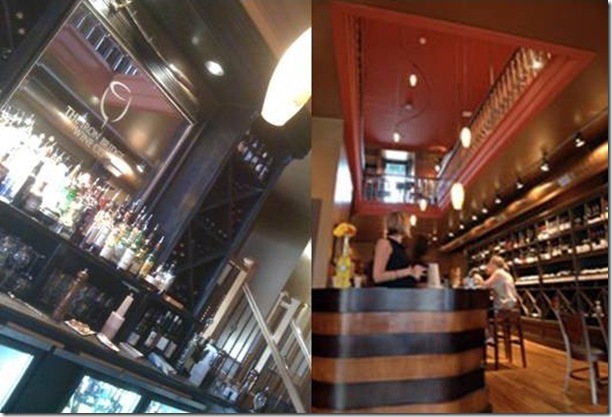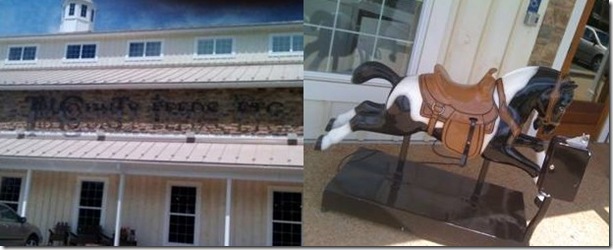 On the way out of town, the clever signage for Tri County Feeds
caught my eye. So much so that we pulled over to take a look inside.
In fact, the company is a retailer specializing in riding gear and services
for the equine set throughout Virginia and Maryland.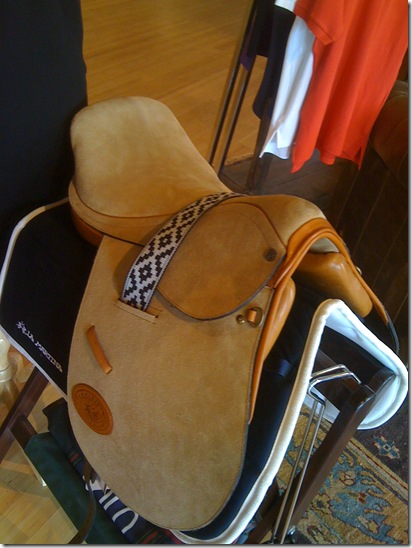 I'm no great equestrian, but if I were, I would definitely
buy this saddle and outfit. So chic!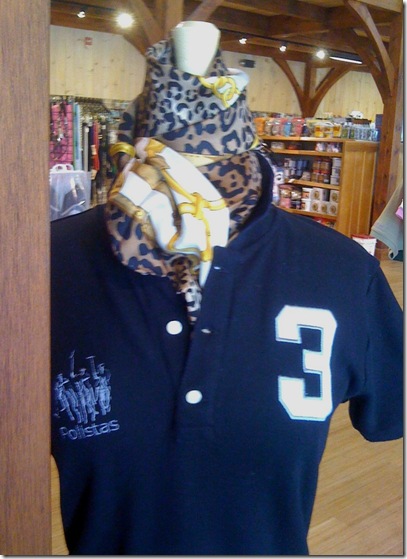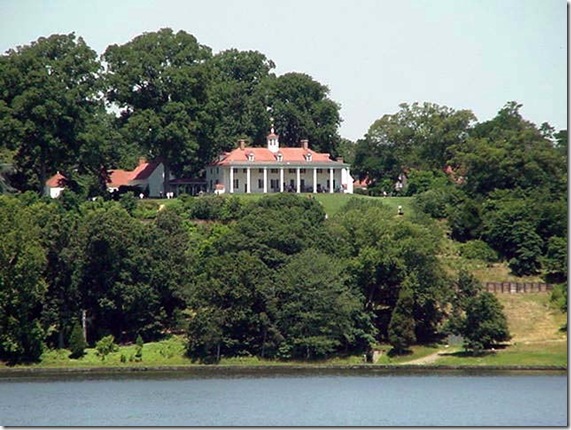 Sunday required a change in gears with a drive to Maryland and a cruise
up the Potomac back to DC via boat. I commented at one point that the
shoreline reminded me of Lake Minnetonka … That is until I saw a little
estate called Mount Vernon perched on a hill on the Virginia side.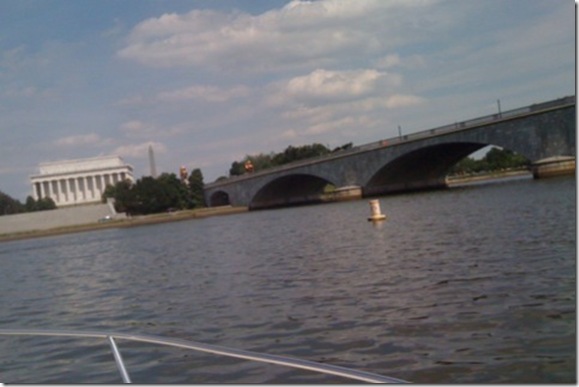 Once up the river in DC, we stopped for awhile to enjoy the views.
Where else can you drift on a boat on a beautiful day with little water
traffic and gaze at the Lincoln and Washington Memorials?!?!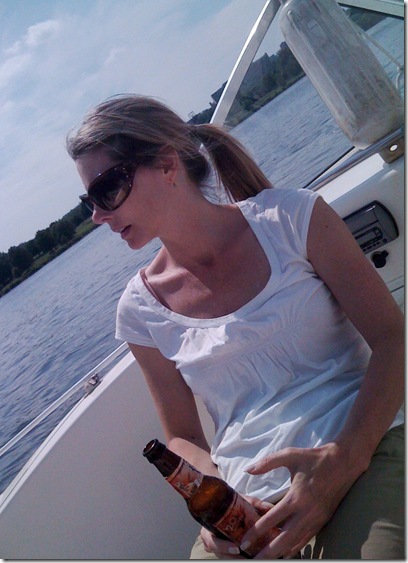 Wrapping-up the perfect easy-breezy weekend.
Looking forward to more local adventures
while my canine kid is at camp!
Tricia (and Nina) xo