RIS Kicks Off a D.C. Weekend Taste of Iceland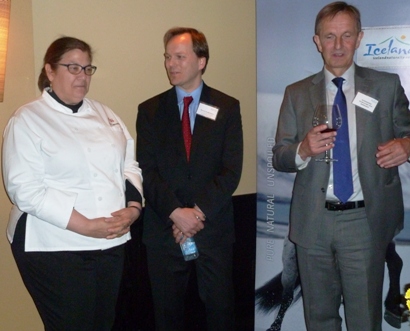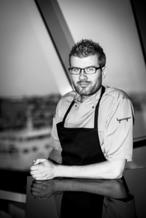 Award-winning Reykjavik chef Thrainn Freyr dazzled RIS guests Wednesday evening with a special sampling of Icelandic cuisine.
To kick off a four-day cultural visit to Washington, D.C., Icelandic ambassador to the U.S., Gudemondur Arni Stefansson, along with consul and trade commissioner, Hlynur Gudjonsson joined Ris Lacoste in bringing a touch of '66 Degrees North' to our capital city.
Whetting appetites with Reyka, small batch vodka filtered through ancient lava rocks, the ambassador announced that Icelandair is reopening its non-stop service from Dulles to Reykjavik.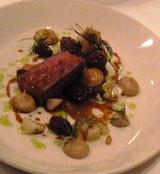 What better way to promote tourism than to sample pan-fried wild caught Icelandic cod, free-range lamb, and a Viking version of tiramisu?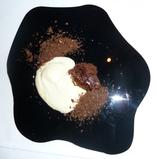 Highlights of the weekend include: an Icelandic dinner menu at RIS, a free live concert Saturday (Of Monsters and Men and Lay Low) at The Fillmore Silver Spring, and free screenings Sunday of Icelandic films at the AMC Loews Uptown Theater.
For details on these events, visit Iceland Naturally.