Ring in 2013 at 1789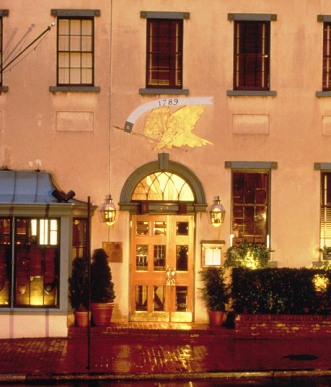 Ring in 2013 at 1789! On Monday, December 31, 1789 Restaurant will offer a spectacular tasting menu (à la carte also available).
New Year's Indulgence Tasting Menu includes Caviar, Foie Gras , Truffles, Surf and Turf and Silky Champagne.
For reservations, call: 202.965.1789
1789 is located at 1226 36th Street.