The Right Amount of Alcohol Can Improve Health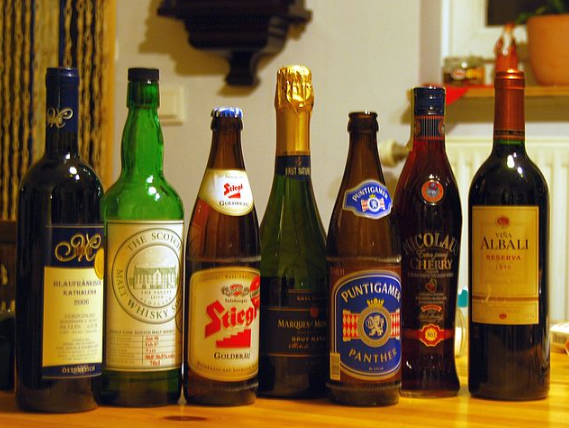 Nutrition is a complicated science. Some of what we know makes complete sense, but often the science seems counter-intuitive. For instance, most people know that fruits and vegetables are good for you, but they don't know that alcohol can be good for you, too. The confusion often stems from the fact that nutrition isn't usually an "all or nothing" matter. It's also dangerous to assume that "if a little is good, more is better." Nutrition science is more like a "Goldilocks" situation: It's unhealthy to have too little or too much of anything. In nutrition, the amount of a food or nutrient needs to be "just right" in order to benefit your health.
Alcohol is a perfect example. Through the decades, most studies have shown that light to moderate alcohol intake is connected to a reduction in all causes of death (except for breast cancer). But drinking zero alcohol, or too much alcohol, in many studies, have been associated with increased death rates. Your cardiovascular system particularly benefits from the right amount of alcohol. A recent study published in the journal, Clinical Nutrition, found that only light drinking (1 to 7 drinks per week) was associated with a reduced risk of heart failure. Previous studies have also found light drinking to be beneficial for metabolic syndrome, the cluster of conditions that occur together that increase your risk of stroke, heart disease, and diabetes (high blood pressure, blood sugar, cholesterol, triglycerides and excess belly fat). But too much drinking is clearly associated with increased death rates. And all scientific experts agree, if you don't drink, this is not enough of a reason to start. Simple healthy living surpasses benefits of light drinking.
To learn more about wine's and alcohol's health effects, read my article about it.
Most health experts agree: Women should maximize their alcohol intake to 1 serving daily, and men to 2 servings daily. One serving of alcohol = 5 ounces of wine, 12 ounces of beer, or 1.5 ounces of spirits.