Culture
|
April 4, 2023
|
Richard Serra Film at Glenstone
A new short film tells the multi-year story of the installation and opening of Richard Serra's 656,000-pound sculpture made of forged steel.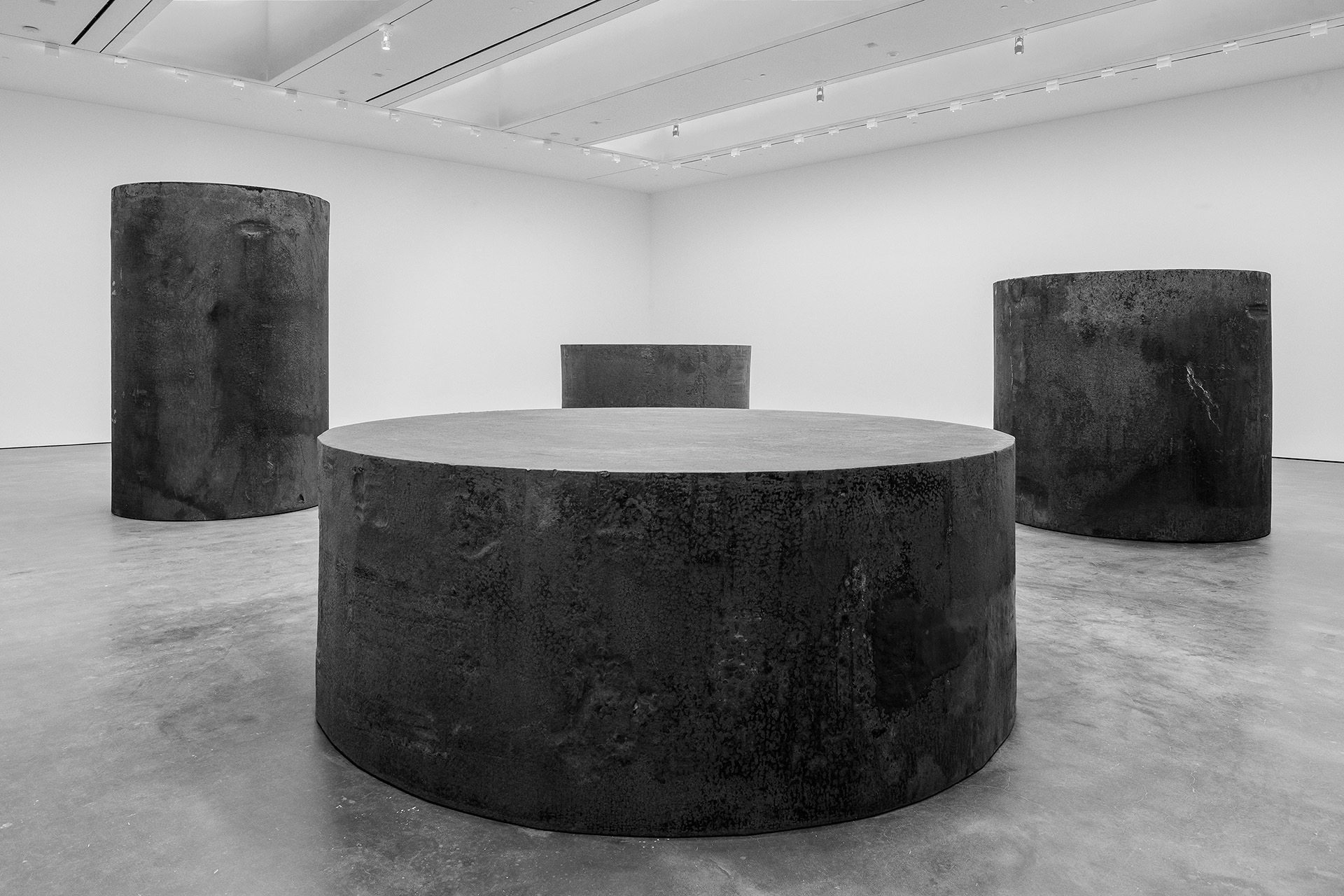 Celebrating the completion of its newest building by Thomas Phifer and Partners, Glenstone Museum premieres its short film, You Are The Subject: Richard Serra at Glenstone. Watch here.
The film follows the installation of Richard Serra's sculpture 'Four Rounds: Equal Weight, Unequal Measure', 2017 in the new Pavilion which had been created specifically to house the colossal work.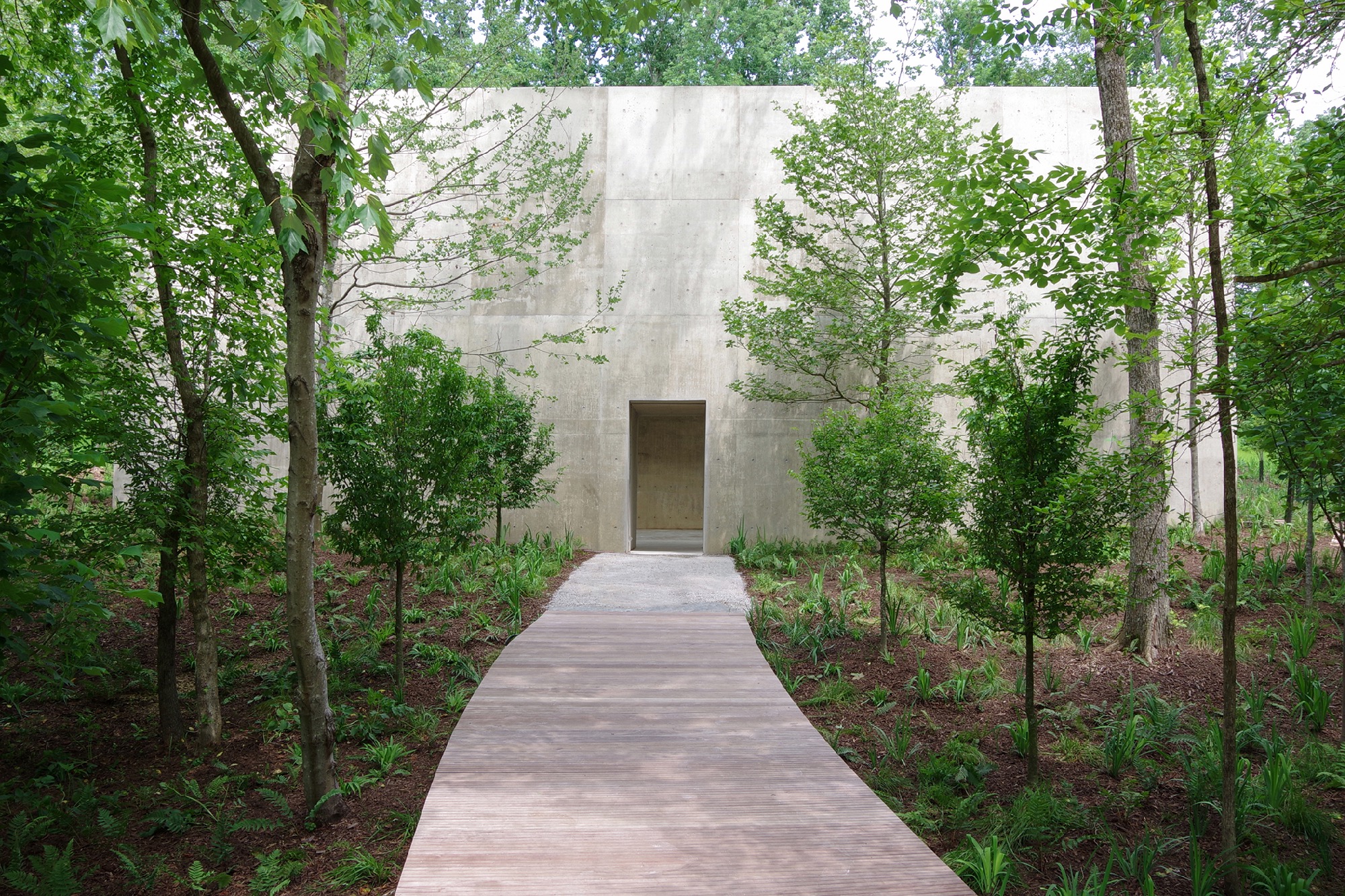 While the film showed last month at Montreal's international film festival Le FiFA 2023, it is now being unveiled by producers Glenstone Museum and Rava Films with designboom in a worldwide digital premiere.
You Are The Subject will give you new insights into Glenstone and their dedication to the art and artists of our time.