Richard Engel: From Syria to Georgetown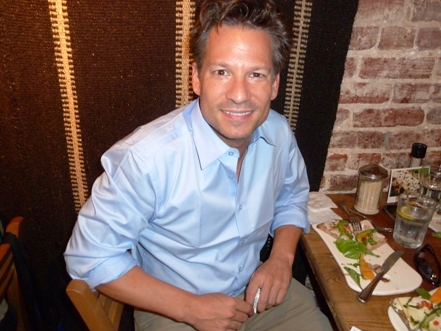 Award-winning journalist and foreign correspondent for NBC News, Richard Engel was spotted in Georgetown Monday.
At Le Pain Quotdidien, gracious and friendly, the New York native told The Georgetown Dish, "Just got back from Syria last week and I'm in town having lunch with my friends."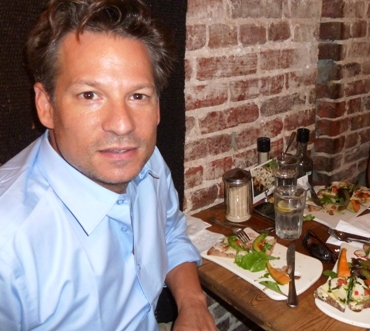 Engel reported as recently as last Thursday on the rebel uprising against the Assad regime.
A veteran covering Middle East conflicts, Engel was the first broadcast journalist recipient of the Medill Medal for Courage in Journalism for his report "War Zone Diary."
A winner of the Edward R. Murrow Award in 2009, Engel won the Peabody Award for his reports covering U.S. Army Viper Company fighting in the mountains of Afghanistan. In 2011, Engel was honored with the David Bloom award for his outstanding service to journalism. Engel was on assignment covering the 2011 Libyan civil war.