The Revolving Door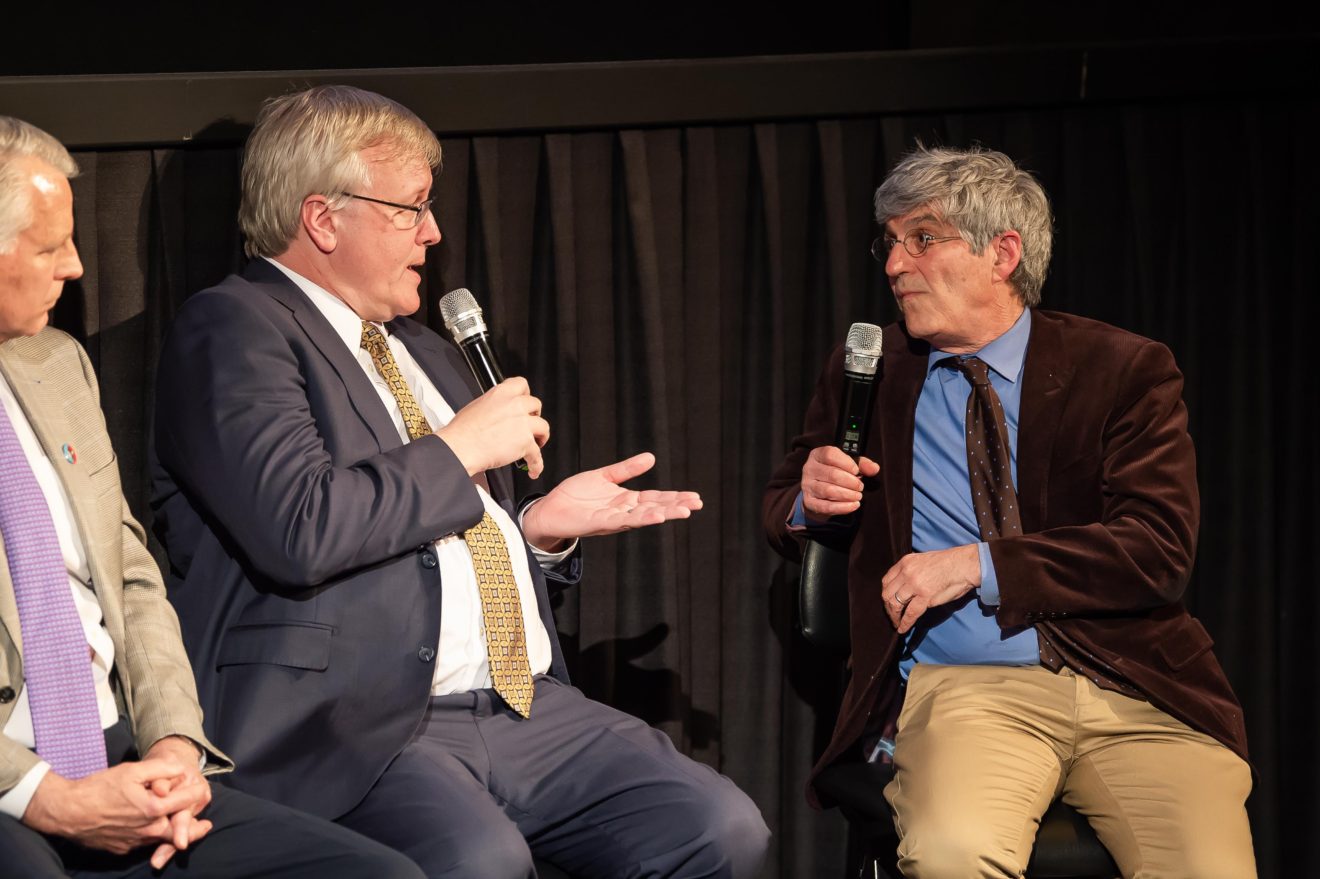 There's a reason Americans are sicker than they should be, poorer than they ought to be and less safe than they deserve to be. That was the theme of Big Money Agenda:Democracy on the Brink at a sneak peek screening held at Landmark E Street Cinema with a diverse panel discussion including Michael Isikoff, T.H. Tim Roemer, Tiffany Muller, Dr. Carol Paris and John Pudner and a reception at DBGB in Washington's City Center that followed.
Other themes included: What did Big Money achieve? How much time do members of Congress spend raising money? Who pays for US elections? And then there was "Dark Money" and the winner of the revolving door: Congress. Some call Congress a finishing school for really good money. Currently, 50% of former Senators and 42% of former members of Congress and their staff go to work for lobbyists. Up from just 3% in the 1970's.
*/
With a mixed bag of political persuasions among the panelists; yes, things got heated.