Retirement Celebration for Gunther Stern April 13th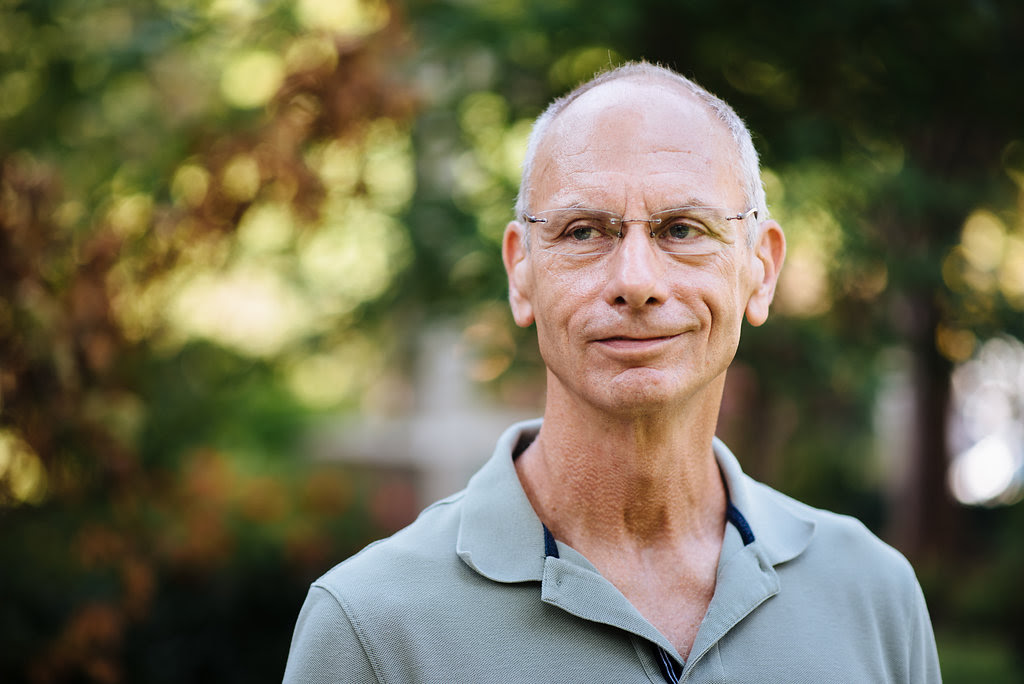 Join the community in celebrating the retirement of Gunther Stern on April 13, 2018 from 2:00 to 4:00 pm at Georgetown Theatre.
At the end of February 2018, Gunther Stern retired as Georgetown Ministry Center's Executive Director. To thank and honor Gunther for his 27 years of distinguished service, you are invited to attend his retirement celebration!
*/
This is your opportunity to thank Gunther for his decades-long commitment to serving the most vulnerable in our community.
Georgetown Theatre is located at 1351 Wisconsin Avenue in Georgetown.