Rent the Runway for NYE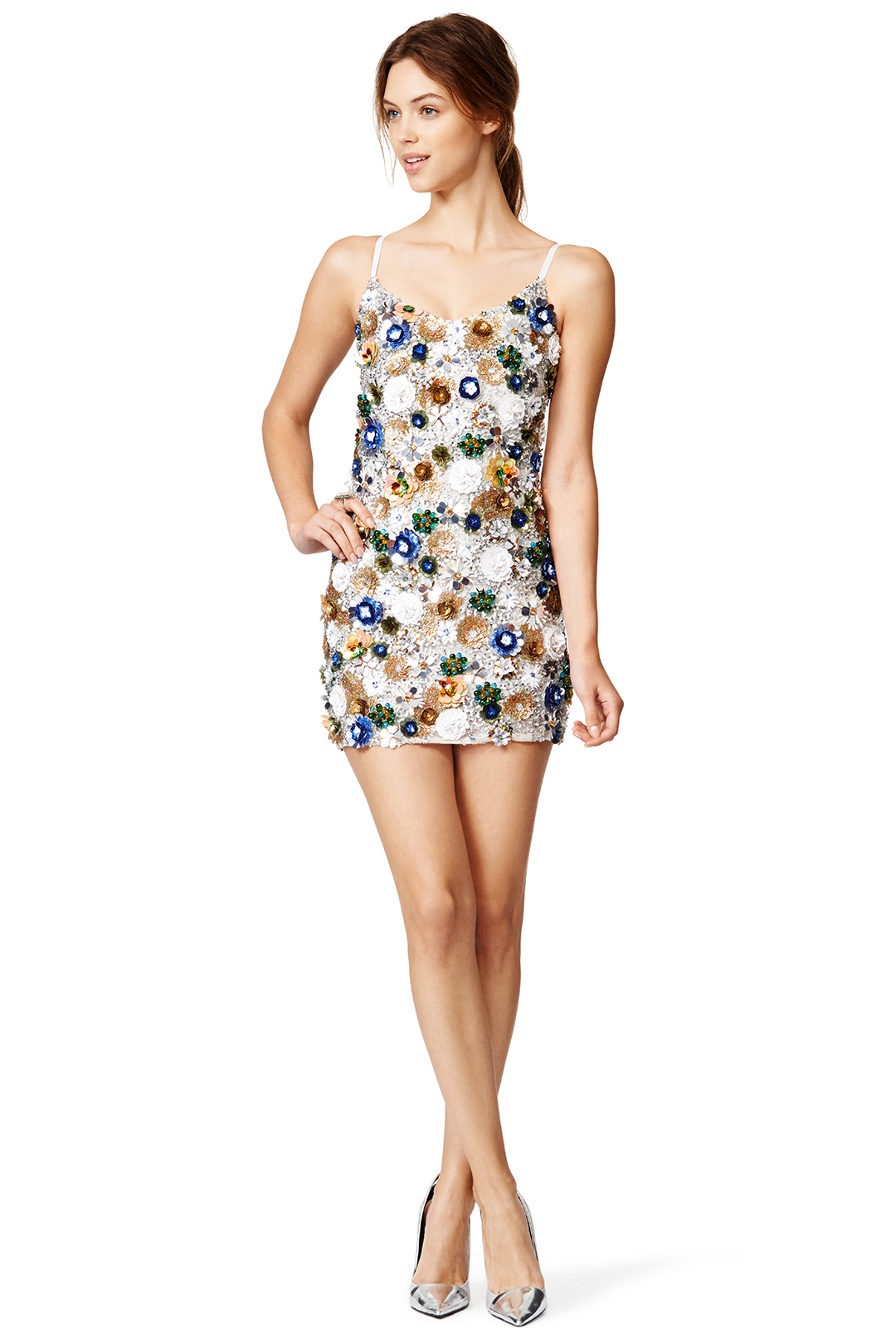 Haven't yet checked out Georgetown's latest designer rental company? Looking for the perfect ensemble for New Year's Eve?
Rent the Runway has the answer. Founded in 2009 by Harvard Business School classmates Jennifer Hyman and Jennifer Fleiss, Rent the Runway offers designer gowns, purses and jewelry for one-time rentals. A Vera Wang gown (shown above) retailing for $1,595 is available on the company's site to rent for $250.
Make an appointment, shop online or walk in.
Rent the Runway is located at 3336 M Street