Renowned Japanese Art Specialist at Bonhams Monday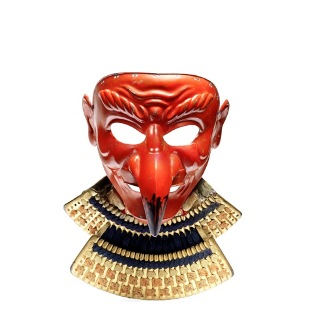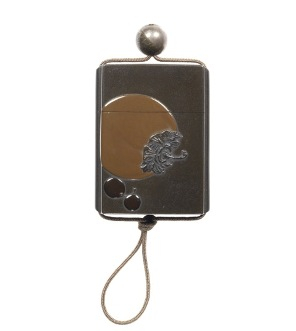 Bonhams Auctioneers' Director of Japanese Art, Jeff Olson, will be in Georgetown Monday June 25th to meet with clients (by appointment) for upcoming sales in London and New York City. The Japanese department at Bonhams dominates its respective market, allowing consigned Japanese pieces to yield significantly more than their estimated values.
"Bonhams is now the only international auction house actively growing our department to make Japanese art a major focus of our business," notes Dessa Goddard, Vice President and Director of Asian Art at Bonhams North America. "We now support the largest staff of internationally renowned specialists in Japanese art in the industry."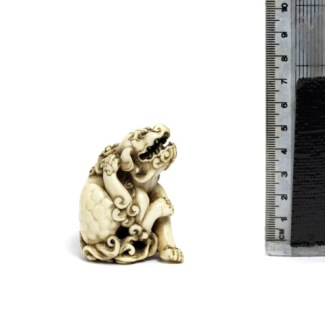 The auction house's unique emphasis on its Japanese department has allowed it to break multiple world records for Japanese art sales. Under Olson's leadership, Bonhams broke the record for highest selling Inro at an auction this May with a piece that sold for $471,818 (over ten times its pre-auction estimate). In 2011, the department also broke the record for the highest selling Netsuke at an auction with an ivory netsuke of a shishi. This piece sold for $415,620.
To make an appointment for a free consultation regarding Japanese Art, call Martin Gammon at202.333.1696.
Bonhams is at 2902 M Street.