Up for Renewal Starts this Saturday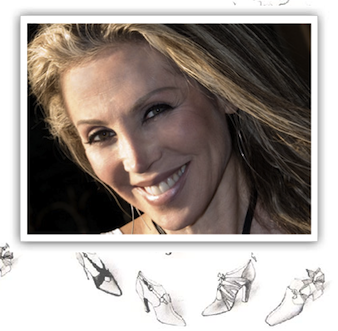 By age 37, Cathy Alter had made a mess of her life. With a failed marriage under her belt, she was continuing down a path of poor decisions paved with a stead stream of junk food, unpaid bills, and highly inappropriate men. So what did she truly want? A decent guy. A nicer home. More protein. Her list could easily be transformed into the cover lines on every women's magazine: Find the love you deserve! Paint to the rescue! Eggs-actly perfect meals! So begins Up for Renewal, Cathy Alter's hilarious memoir, in which she changes her life by obeying the simple advice doled out by glossy women's magazines. It was an experiment to last 12 months. But Alter said recently at a Georgetown book party at Alchimie-Forever that the act of making small outward changes enabled big positive changes in her life.
Image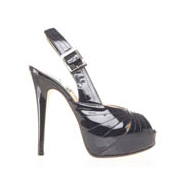 Couldn't we all use some of that? This fall, we at The Georgetown Dish embark on a journey -- toward transformation and better lives -- guided by an unsung set of heroes -- the wise and gutsy merchants with whom we share these narrow streets of Georgetown. They've survived a crushing recession. They are determined optimists. And they continue to bring to our neighborhood a superb collection of ideas from around the globe. From J.McLaughlin, to The French Apartment, to Charm, Alchimie-Forever and the
Image

Madeline Wade Studio -- just for starters -- we'll be putting our lives (and credit cards) in their hands this fall in search of clothes, style, interior design and beauty improvements. It's overdue. With the economy so shaky over the past years, we haven't been buying nearly enough. Sometimes, we haven't been buying at all. But hark! The recession is over. Over! Have you heard? The economy is coming back, salaries will go up, jobs will be more plentiful, and we can all get back to normal, pre-recession happy times. Who to better to lead this comeback -- of our economy and our lives -- than the businesses of Georgetown.
Image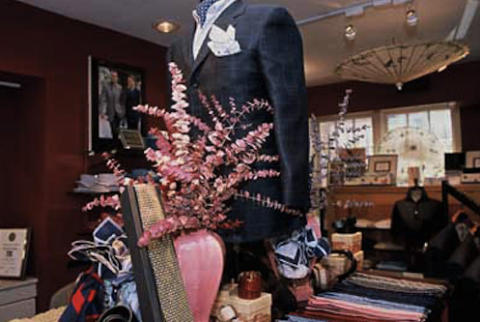 I hope you'll join us this Saturday in visiting Everard's, the exquisite boutique featuring women's and men's designs from around the world, to launch our Georgetown renewal tour. Louis and Jennifer Everard have been designing wardrobes for discerning buyers for years. Active Georgetowners, the Everards bring a special trunk show to us this Saturday, offering shoes by Andrea Carrano, Olivia Rose Tal, and Ron Donovan -- who will personally visit the store. Join us this Saturday 3:00-5:00 pm for a special reception. The show is Friday-Saturday 11:00 am to 5:00 pm at Everard's Clothing, 1802 Wisconsin Ave. NW (near the Social Safeway). For more information call (202) 298-7464. See you Saturday! We're there.Beth