Renegade Pigs Party at Rhino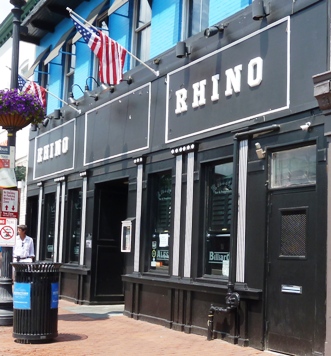 In support of public safety officers and their families, Rhino Bar & Pumphouse is hosting the annual International Renegade Pigs Motorcycle Club Charity Event on Saturday, August 18th from 8:00 to 11:00 pm.
Join Renegade Pigs and the D.C. Police community for a night of fun, door prizes and more as they honor police men and women and their families who've made the ultimate sacrifice for our public safety. A portion of the proceeds goes to Concerns of Police Survivors. $20 door admission includes Miller Lite, Coors Lite and rail drink open bar.
Rhino Bar & Pumphouse is loated at 3295 M Street. Tel: 202.333.3150