Remembering Betsy Cooley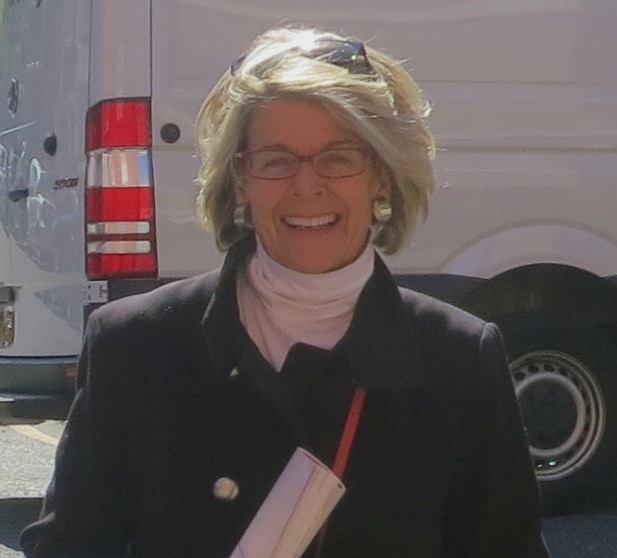 Image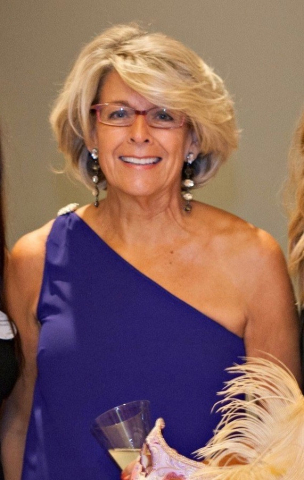 Written by Jennifer Romm
Georgetown lost one of its treasures last week. Betsy Cooley passed away on Wednesday, April 25 at home with her daughters, Alison and Meredith, at her side. We are all devastated by their loss and ours. Betsy was our neighbor and our friend. As executive director of the Citizens Association of Georgetown she was an inspiration.
She shepherded the organization through so much stuff. She had the patience of a saint as she managed countless volunteers. She was outgoing, loyal, creative and organized. And she took pictures of everything! Everyone knew her and admired her. She was up for anything – and pretty much always had a plan B. Her smile lit up the room. And that hair!!
She was an awesome artist, a world traveler, and an uber enthusiastic grandmother to Finn, Gustav and Gigi. She was our biggest cheerleader. She will be desperately missed.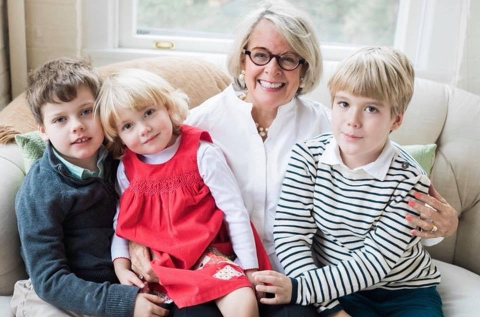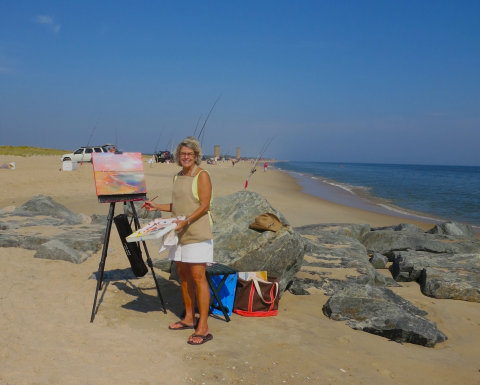 Plans are in the works for a memorial service. Please save the date for 2pm June 23rd. Her daughters are confirming with St Johns Episcopal Church in Georgetown this week.
Image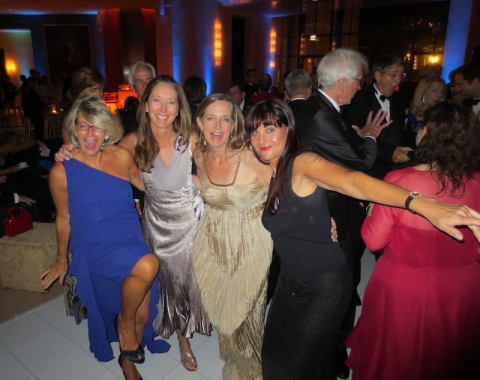 */