Remember the Name Eduardo Herrera Harfuch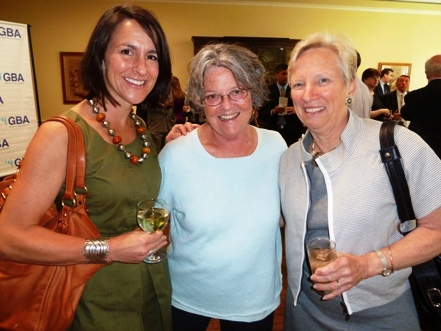 Thank you, Penny Morrill for introducing me to Eduardo Herrera Harfuch.
For more than three decades, I've been coming to The Phoenix for the finest in contemporary Mexican silver.
But not since Jean Puiforcat, the French sculptor and silversmith who moved to Mexico in 1934, and had been dead 40 years before I 'discovered' him, has a silver designer so moved me.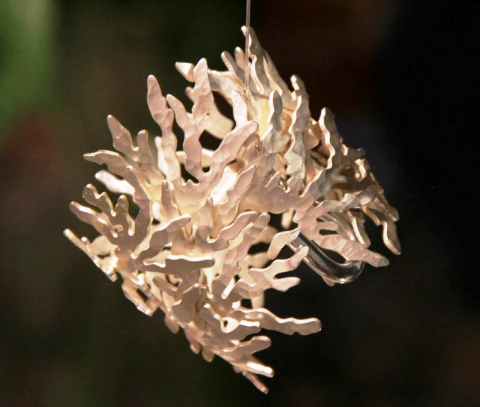 Inspired by geometry and nature (especially bird plumage and sea creatures), Harfuch's exquisite 950 silver necklaces and bracelets are hand-crafted in brushed, oxidized and vermeil finishes.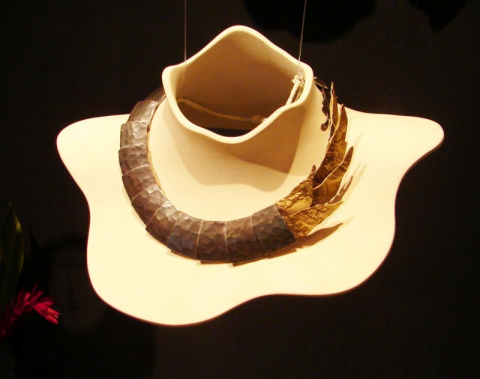 Look for 29-year old Eduardo Herrera Harfuch to eclipse Hector Aguilar as Mexico's finest silversmith.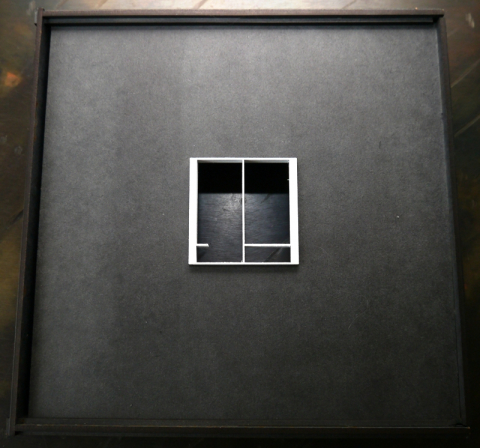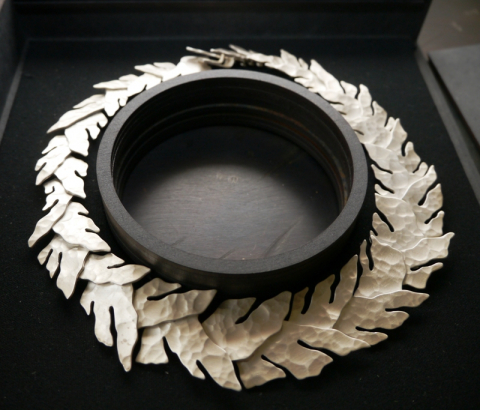 The Phoenix is located at 1514 Wisconsin Avenue. Tel: 202.338.4404