Remember Glover Park Whole Foods?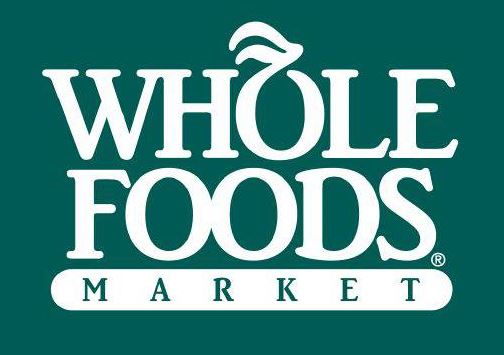 Closed for over two years, Whole Foods at 2323 Wisconsin Avenue, facing substantial penalties for unpaid taxes, has been embroiled in a lawsuit with landlord Wical LP over attempt to evict and terminate their lease.
As reported by Glover Park DC on May 16, 2019, the pre-trial discovery ends August 19, 2019. Will there be a trial soon? What's next? Condos, mixed-use redevelopment?
Meanwhile, Trader Joe's is slated to open down the street soon.
*/
Stay tuned.