Relish the Scent of Arquiste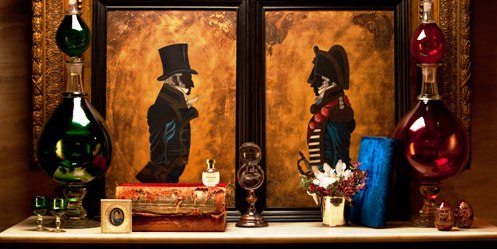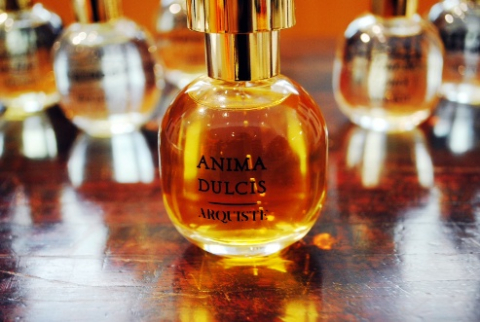 "We loved the idea of scent memory," says Casey Griffith. When Relish was introduced to architect turned fragrance designer, Carlos Huber, they were dazzled.
Huber, who specializes in historic preservation "created Arquiste, a fragrance collection of six scents that transport the wearer to a special moment in history, each meticulously researched for authenticity," says Griffith.
The line includes the citrusy L'Etrog with notes of Calabrese, cedrat, myrtle, date fruit and vetivert (Medieval Calabria in 1175) to woody Aleksandr with notes of Neroli, violet leaf, fir balsam and Russian leather (St. Petersburg in 1837).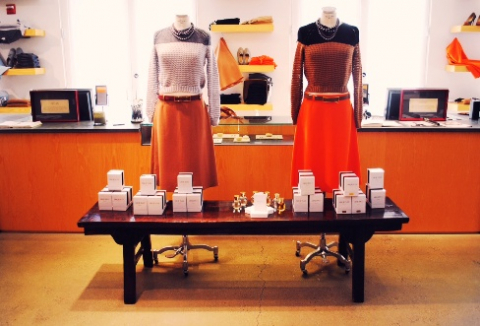 In Washington, D.C, Arquiste is available exclusively at Relish, the fashion-forward women's designer clothing, shoes, jewelry (and now perfume) shop in Cady's Alley known for elegant clean lines, fine tailoring and luscious fabrics.
Relish is located at 3312 Cady's Alley. Tel: 202.333.5343