Refuse to Lose!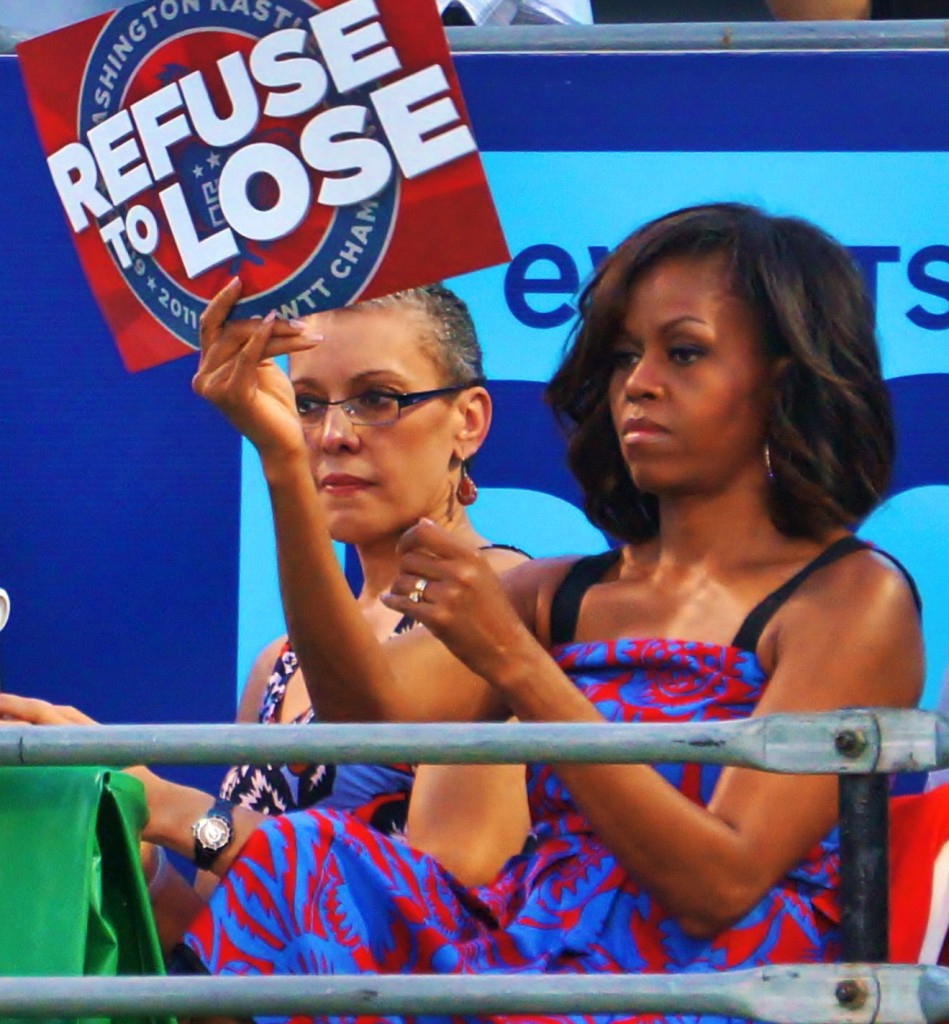 What did you do last night? For some around DC, the answer was march into sports history by tying the record for longest consecutive winning streak in professional sports.
We're talking, of course, about the WTT champion Washington Kastles who are living out their mantra of "Refuse to Lose" as they kicked off another season Monday night.
The new season began with bumps before the first serve hit the court, but that didn't stop anyone for a second. Veteran Kastle's player Venus Williams had to bow out of this season's play after an injury during the French Open.
It couldn't keep her away though; Williams was courtside with Coach Murphy Jensen to help cheer on and inspire the twice reigning World Team Tennis champs who won 32 consecutive matches in a row over two champion years.