Recover to Live!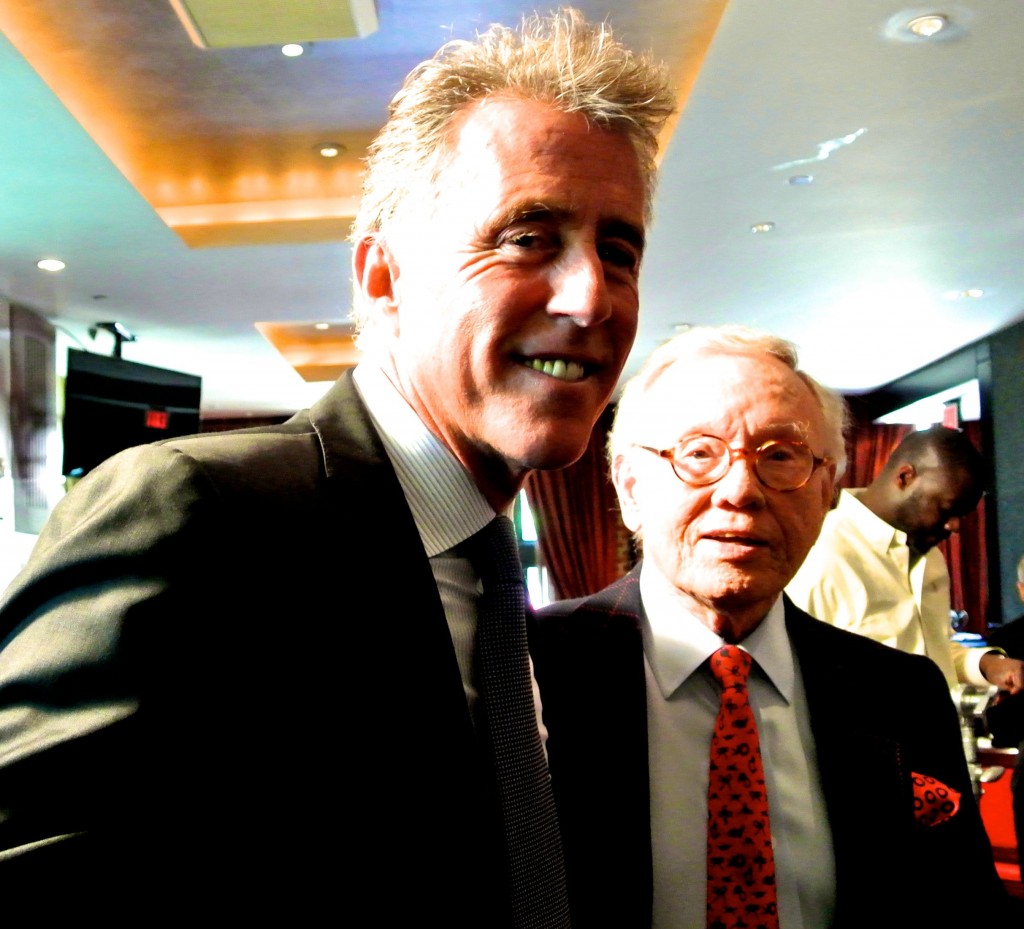 Christopher Kennedy-Lawford bears an uncanny resemblance to his late father Peter Lawford – just ask Wyatt Dickerson.
"We met when I was 18 years old," said Dickerson. "Peter was almost a year older than I. We became friends when I was at school at UCLA on my way to the Navy. After I went on active duty in San Diego, I would spend time when on leave at the home of General Sir Sydney and Lady Lawford's house which they shared with Peter. This continued until I was out of the navy and I came back to California to spend several weeks with Peter and his family."
"The relationship lasted several more years that I actually was at the Lawfords house. I then left and went back to the East (New York). That was basically the end of the friendship although we saw each other periodically over the years."
The first time that Dickerson had ever met Christopher was at The Q & A Cafe at The Ritz-Carlton in Georgetown at a luncheon hosted by Carol Joynt.