Recoup adds Gift Ideas Channel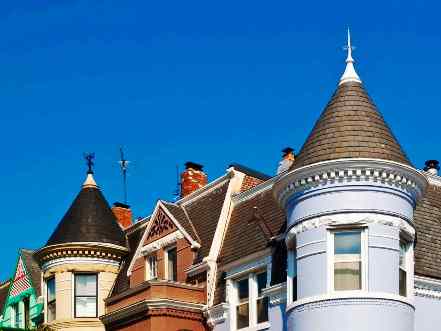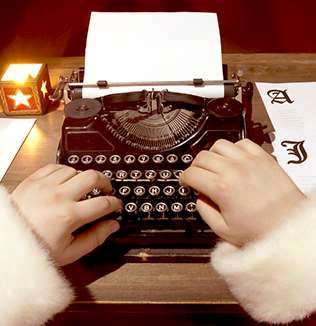 We first introduced you to Georgetown-based Recoup last year. This first ever cause-shopping platform brings consumers, businesses, and nonprofits together to shop for the things you want, save on exclusive promotions, all while you support the causes you love.
A recent acquisition for the company is Social Goodies adding about 50K users nationwide.
Just in time for the holidays, check out Recoup's new Gift Ideas Channel.