Recoup acquires Deals For Deeds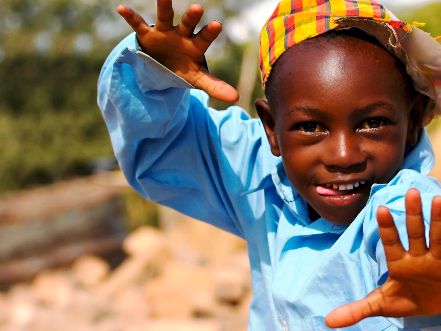 After only one month since its official launch, Recoup, the Georgetown-based innovative cause shopping channel that connects businesses with consumers through causes is announcing that it is joining forces with Deals For Deeds. The acquisition creates a premier cause-shopping destination for thoughtful consumers and provides expanded value for businesses and non-profits locally and nationally.
"After two amazing years, we're very proud to see that what started as a simple idea among two friends, has grown into a powerful business model that has accomplished effective and long-lasting change," stated Harrison Miller Co-Founder of Deals For Deeds. "We're excited to join Recoup and support their strategic vision while firmly establishing the company as the leading brand in the online cause promotions space." Deals for Deeds brings an additional 400 businesses and 200 non-profits to Recoup.
Leveraging its innovative, scalable and patent-pending system, Recoup is the first company in the online cause promotions space placing emphasis on personal preferences by empowering consumers to choose which organizations they want to support, how much of their discount they want to give as a tax-deductible contribution, and to invite friends to join their instant fundraisers.
Recoup has already signed up over 70 local and national non-profit organizations and schools with a combined reach of five million supporters, including: American Forests, Doctors Without Borders/MSF, Kids in Distressed Situations (K.I.D.S.), Ovarian Cancer National Alliance, Rock The Vote, Special Olympics VA, Girls on the Run DC, Arlington Arts Center, D.C. Central Kitchen, and Bread for the City.
"This acquisition is the first step in our plan to consolidate the online cause promotions space and create the premier shopping channel designed to build brand value through a vast community of thoughtful consumers," says Luca Pivato, CEO of Recoup. The company is evaluating other partnerships and investment options and is poised to expand to other markets across the U.S. and in Europe.
Deals For Deeds Co-Founders Harrison Miller and Josh Hoffman have already joined the Recoup family, bringing their experience and robust relationship network to the team. Miller has been named Recoup's Director of Community Engagement and Hoffman is Recoup's Director of Sales.