Rebstar Live at House of Sweden Sept. 17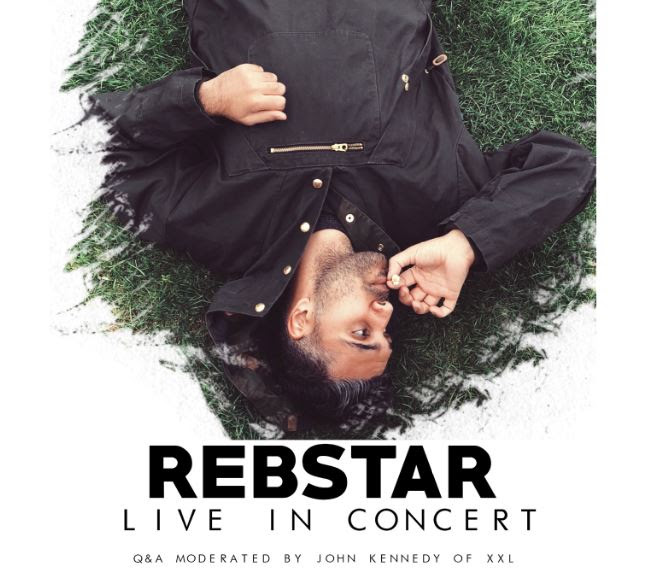 Rebstar is performing live at House of Sweden, September 17, 2019 from 6:30-8:30 pm.
Rebstar has been dubbed by Forbes as a Scandinavian hip hop mogul, with hit records in Europe and heavyweight collabs under his belt with the likes of Trey Songz, Drake, The Weeknd, GRAMMY-winning producers Boi-1da, T-Minus and more.
His latest album 'Rosengård' discusses his experiences growing up in the immigrant neighborhood Rosengård and the challenge of being Swedish, but not being considered Swedish at the same time.
The performance is followed by an artist Q&A moderated by John Kennedy of XXL.
*/
Limited seating. ID and registration required, but admission is free.