Real estate market on the rise, Wydler says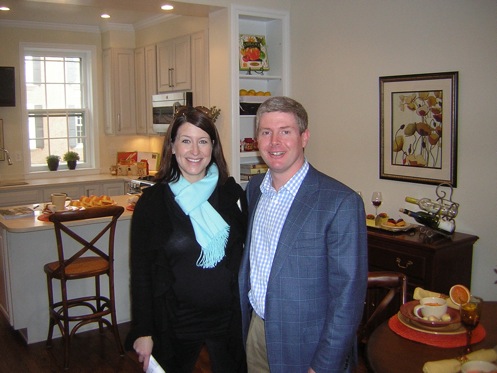 It's a dreary Sunday, but enter the open house at 3318 R St. NW, and the tantalizing smell of cookies baking in the oven is enough to make you want to move in. Not that the 3/4 bedroom, $1.325 million house isn't lovely -- with plenty of light and renovations everywhere, sunshine streams in and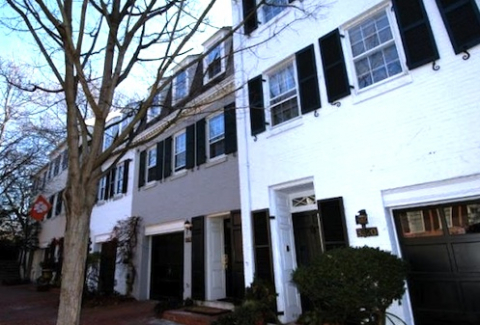 creates the sensation of space while thoughtful updates demonstrate attention to fine detail.
Hans Wydler of Wydler Brothers Realty says the real estate market is poised for a comeback. Whereas the inventory of homes in the $2 million+ market is plentiful, Wydler says there is "pent-up demand" for houses in the $1.5 million to $3 million range. Georgetown, Wydler says, is well positioned, with its location, shops and caché. The landscape, he says, is "human in scale," another plus.
According to Clear Capital, Washington-area real estate prices will rise 6.5 percent in 2011 following a rise of 5.3 percent in 2010. Experts say those numbers are strong due to relatively fewer distressed mortgages in the area compared to others.
Wydler and his brother Steve, along with 14 agents in his brokerage, list properties across Northwest Washington, as well as the close-in Maryland and Virginia suburbs. Having developed several businesses -- including serving, as an undergraduate, as Publisher of the Yale Daily News, Hans specializes in marketing high-end properies. He also heads up the Bethesda team, has a Harvard MBA and over 20 years professional experience. Steve, based in McLean, has a JD from Vanderbilt Law School and seven years experience practicing law as a transactional attorney, first at Shaw Pittman and then as Assistant General Counsel at AOL.