Ready-to-Wear Georgetown Cupcakes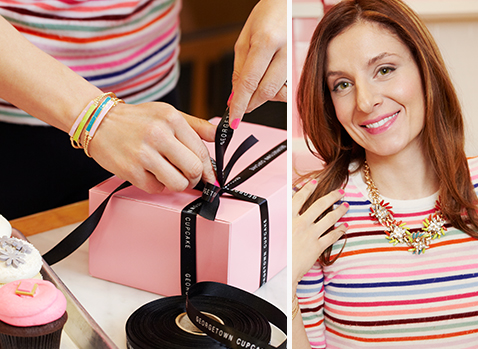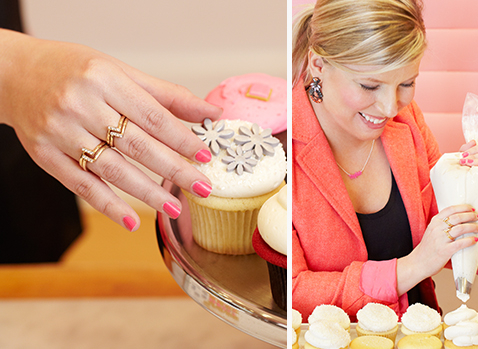 Local Georgetown Cupcake moguls (and sisters) Katherine Kallinis Berman and Sophie Kallinis LaMontagne have launched a limited edition collection of fashion jewelry to go along with their legendary confections.
Through BaubleBar, they're selling necklaces, rings and earrings.
Coordinating 'Sweet Sparkle' cupcakes available to match, are available at Georgetown Cupcake through Thursday.
Georgetown Cupcake is located at 3301 M Street.