Range Opens to Rave Reviews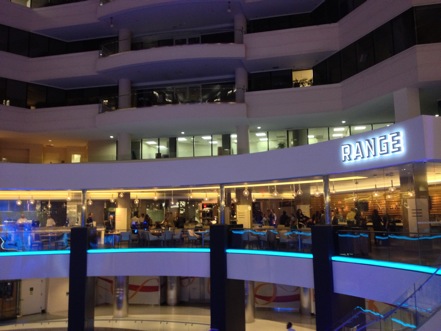 Chef Bryan Voltaggio's Range Restaurant, one of the most highly anticipated restaurant openings in Washington for years, has exceeded expections for food, service and atmosphere. The place is spectacular: 14,000 square feet, glass walls, marble counters, gorgeous LCD lighting, open seating with intimate spots thrown in.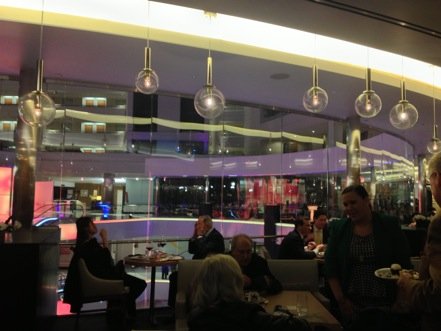 At Range, in the newly renovated Chevy Chase Pavillion, plenty of hipsters, celebrities, journalists, and foodies scattered about create a happenin' New York City-feel.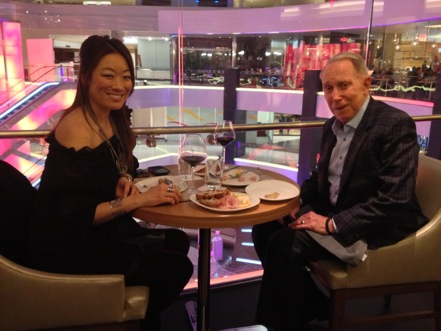 "Service is key to setting a tone of seriousness about the food (fine dining), while maintaining an approachable (casual) feel to the experience,"according to the Zagat Guide's Olga Boikess, while observing a server training session at Range.