Rag & Bone men drawn to Georgetown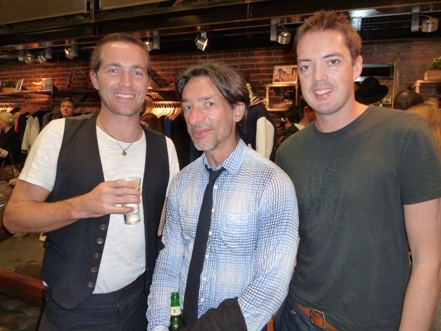 "It's been an interesting journey." David Neville wasn't talking about his Amtrak ride from New York Fashion Week though by rail was how he and Marcus Wainwright (the other half of Rag & Bone's design team) arrived in Georgetown Tuesday evening.
Here for the official launch party of Rag & Bone, Marcus explained, "We're English guys who went to school together. We couldn't find a pair of jeans we liked ..." So they formed their own clothing label in New York City in 2002.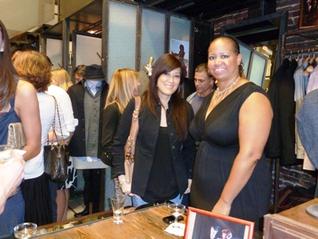 They've been collecting awards and accolades ever since, most recently, named 2010 Menswear Designer of the Year by the Council of Fashion Designers of America.
With shops in New York and Tokyo (a women's only store in Houston), "The logical step was to follow the history … We always wanted to come to Georgetown," said David.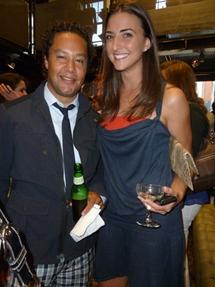 Speaking of history, 'rag and bone' refers to someone who travels the streets of a city with a horse drawn cart and collects old rags (for converting into fabric and paper) and bones for making glue.
The current Rag & Bone collection, straight from the runway is a far cry; a mix of American workmanship and British youth aesthetic fashioned in parachute material, mesh, crochet, tweed and patterned leggings.
Next shop, Boston, this fall.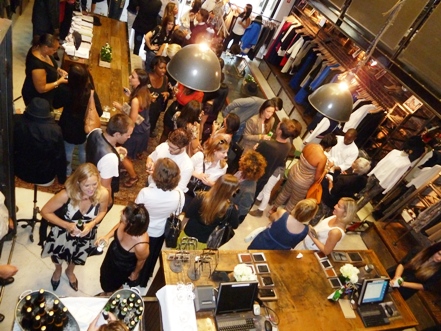 Rag & Bone is at 3067 M Street. Tel: 202.295.9072