R. Nichols debuts Georgetown card at Neiman Marcus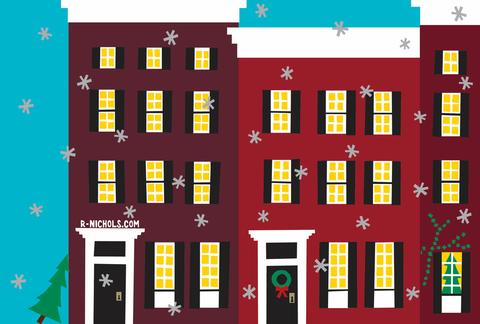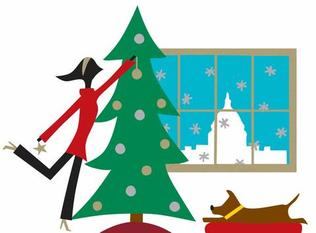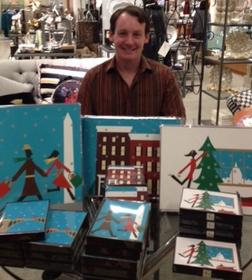 It's beginning to look a lot like Christmas at Neiman Marcus especially after hosting their "We're Full of Surprises" event last night to jump start holiday shopping with Christmas carols, hot cocoa, free engraving, and a $50 gift card.
Well-known stationer, R. Nichols (clients range from Tyra Banks to Sheryl Crow) was on hand to present his latest collection of Washington, D.C. Holiday cards.
"I grew up in the Washington area, so I really loved making this line of cards," said Nichols. When asked about the Georgetown inspired cards, Nichols said he was excited about bringing in those memories of his childhood to his line of work, "I always remembered Georgetown growing up, the charm of the city is something I really wanted to capture."
Visit the R. Nichols site to see his complete line of Holiday cards, and check out the two Georgetown-themed designs.