Quills on Que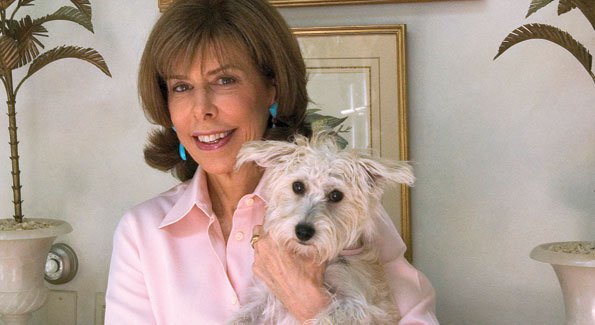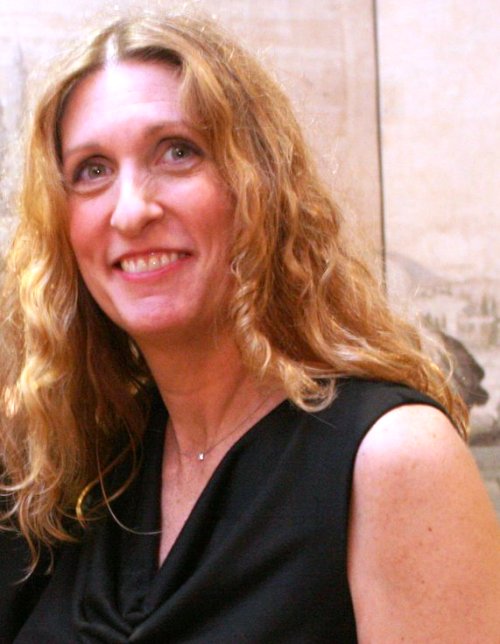 There are many things I adore about living in Georgetown. The beauty of the rowhouses. The gardens and cemeteries. The uneven pavements, uneven because of the roots of the old, beautiful trees. The fact that everything is beautiful no matter the season. And the people. The amazingly interesting people. In particular, a very special kind of people – writers. When I moved to Georgetown, I had no idea I lived by so many amazing authors. If you have not met them, try to. If you have not read any of their stories or books, do. It will give you one more reason to love this neighborhood.
Cathy Alter. My word for Cathy: Witty. Read her memoir Up for Renewal to get a sense of her self-deprecating and caustic wit. You will laugh and cringe. And laugh again. Read her numerous articles in Washingtonian Magazine and Washington Post Magazine. You will learn a lot, including about unusual churches a half-block from your home.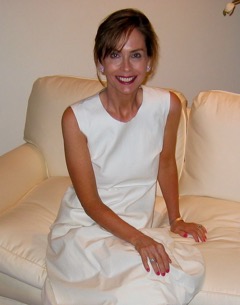 Elaine Crockett. My word for Elaine: Elegant. Actually I have three more words for her. Under-stated and under-cover and thoughtful. Her book, Do Not Assume, which takes place in Georgetown with all of the appropriate DC references and characters, is an anagram: DNA. I won't reveal more so as not to spoil the amazing twists and turns of her novel. I can't wait for the next one. And the next one after that.
Jane Stanton Hitchcock. My word for Jane: Surprising. I met Jane thanks to her book Mortal Friends (set in DC, another amazing novel filled with love and suspense). I then quickly red One Dangerous Lady, Social Crimes, and Trick of the Eye. And then I found out this author plays in the World Series of Poker. I am hoping her next book will tell some of those tales.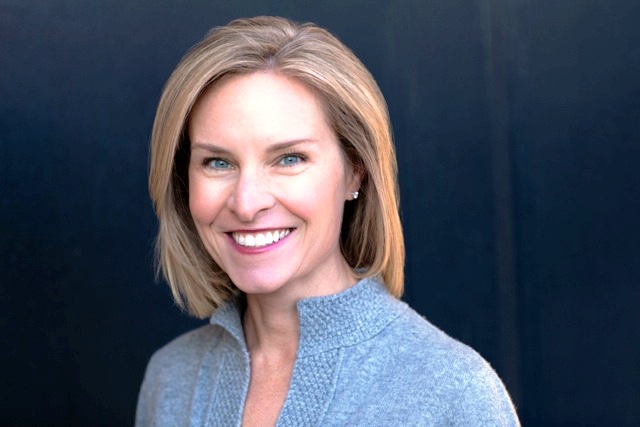 Mary Louise Kelly. My word for Mary Louise: Cosmopolitan. She went to Harvard. She worked with NPR and travelled the world for many years. Then wrote her first book, Anonymous Sources. Then she summered in Tuscany, to write most of her second book, The Bullet.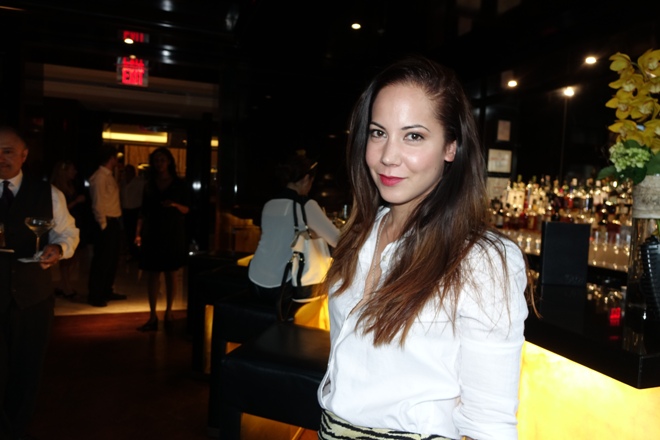 Karin Tanabe. My word for Karin: Glamorous. Half Belgian and half Japanese, she is drop dead gorgeous, even funnier, and a lover of all beauty products (perhaps from her past working at various glossy magazines and writing about beauty). Her first book, The List, takes place in DC and Middleburg, and is the best fall read ever (horses, cashmere, intrigue, and love). Her second book, The Price of Inheritance, takes place in Newport, RI, has to do with art theft, and how life never goes quite the way you expect it.
There are many more. I am sure some of them are men. These five were my first Georgetown author crushes. And my first author neighbors – it must be something about Q Street.