Q&A Café with Nancy Taylor Bubes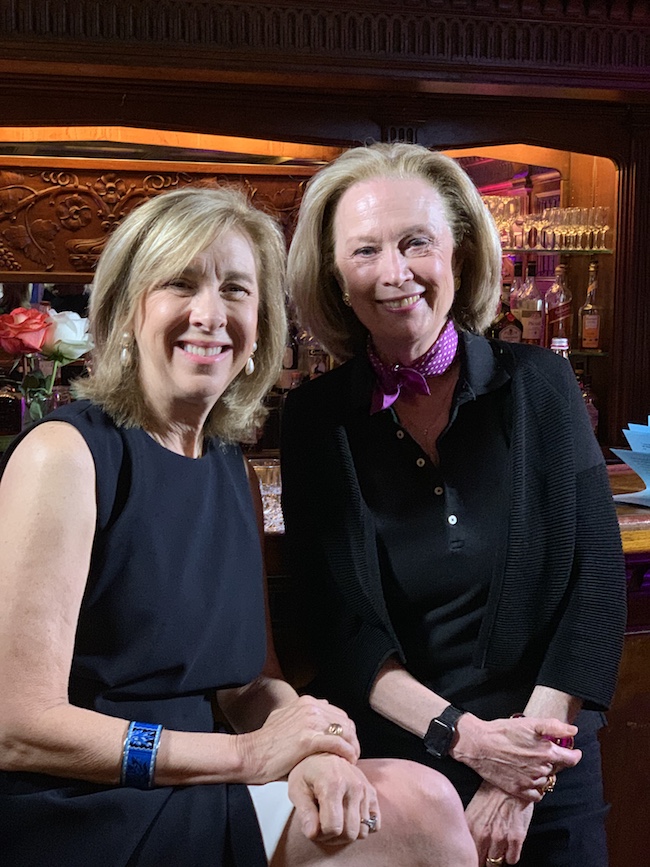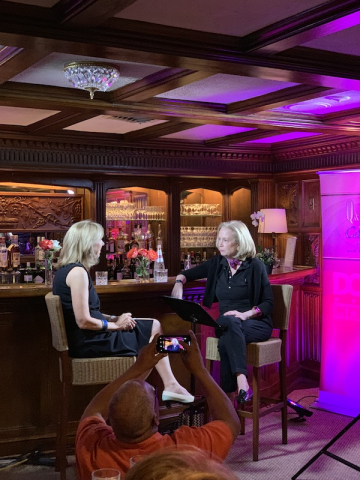 On Good Friday, I had the pleasure of attending Carol Joynt's Q&A Café, during which she chatted about Georgetown real estate with top performing agent and Georgetown resident herself Nancy Taylor Bubes.
Bubes described Georgetown as residentially very strong: the community is tight, and people still want to live here (despite the trendiness of going further East). While the government shut down did not impact our neighborhood negatively, the "Amazon effect" is not being felt either. When asked about prices, Bubes noted that the biggest jump will happen when looking for a three-bedroom home. "At two bedrooms, you can still find something nice for $800K - $1.2 million," she says. "The jump to three bedrooms is significant."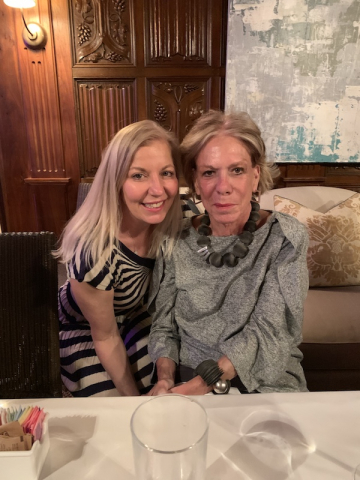 The commercial side of things, however, is a different story, with an increasing number of empty spaces, including the famed (and perhaps cursed) Nathan's space at the corner of M and Wisconsin, and the site of the former Latham Hotel (construction is still at a standstill as the developer has apparently run out of money).
Conversation then turned to sports (Bubes is a huge Nationals fan), politics (she still supports Jack Evans for Ward 2, and is not going to be running for office).
Overall, a lovely way to ease into the Holiday weekend.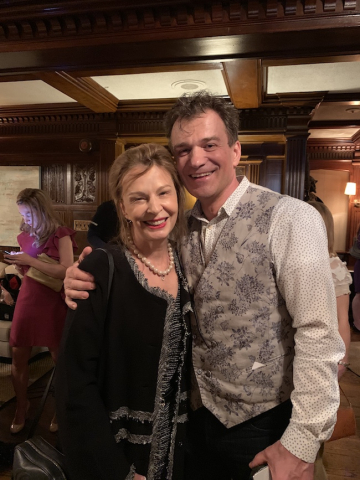 */