Puck's A Cut Above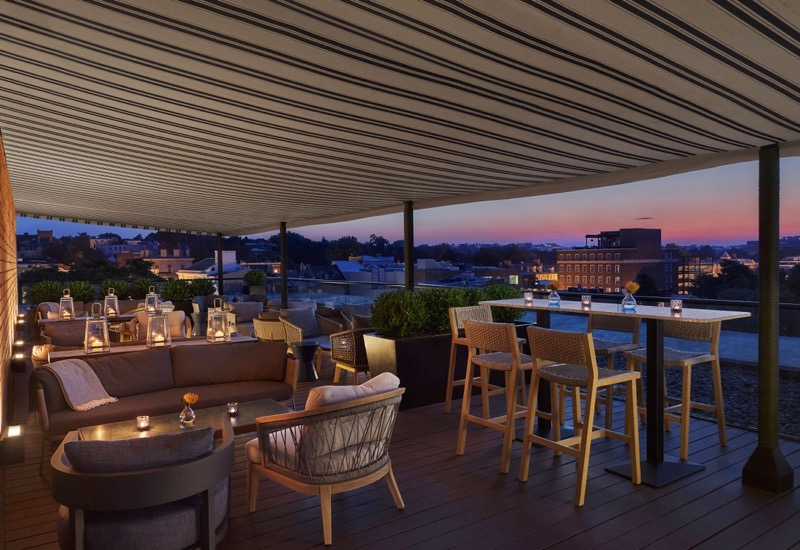 Welcome to Georgetown, Wolfgang!
"I want this CUT to be different, one that is true to its location," said Wolfgang Puck. His new restaurant in Georgetown's Rosewood Hotel, Washington, D.C. along with CUT Above, in the newly redesigned rooftop bar and lounge, opened Monday, August 5, 2019.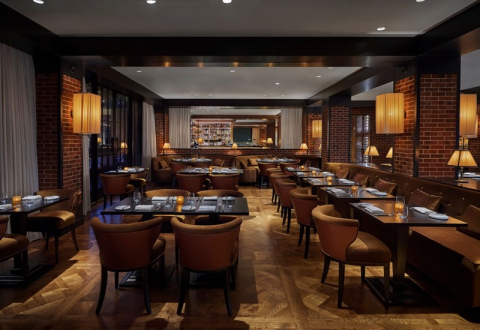 "It's important to me that CUT D.C. has its own soul that reflects just how unique the Mid-Atlantic is and how diners want to eat now. While guests will still be able to order the signature steaks they have come to love at CUT, we want to showcase the bounty of the region and create a menu that encourages sharing."
Leading the kitchen is Executive Chef Andrew Skala, who has spent the last 13 years working alongside Wolfgang and his team at Spago Las Vegas, Wolfgang Puck at Hotel Bel-Air, and, most recently, CUT New York City.
*/
More on the celebrated master chef's refined steak restaurant very soon!
CUT is located at 1050 31st Street in Georgetown.