Prominent Interior Designer Ruth Gorland Joins Beasley RE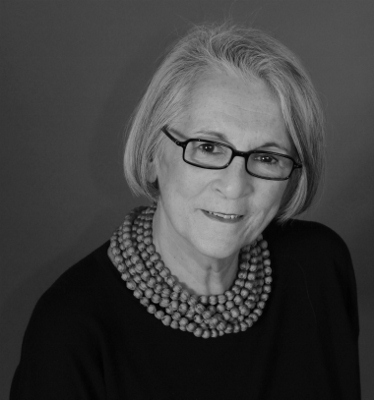 Interior designer Ruth Gorland has been named as chief interior consultant to Beasley Real Estate. With over 20 years of experience, Ruth is one of Washington, DC's best known interior consultants.
From childhood, Ruth was always interested in houses, design, and architecture. She grew up in England in a home that was, as the British call it, "decorated." There she learned how to make a house a home. Her professional career started when her love of design collided with an admiration of beautiful lamp shades she had seen in Colefax and Fowler, England. It turned into a lucrative side business. She hasn't looked back since.
Ruth's expertise spans all periods and styles of homes. Although, she works customarily on single family homes, she has completed design work for open spaces and model home communities – both new and converted. She has explored and worked with every style of home from contemporary to traditional. Ruth recognizes that each client's needs are different and she has perfected a process that helps them clearly illustrate their wants and desires. She makes their vision come to fruition.
"Although 'design' is a result of my expertise, I prefer to view myself as more of a lifestyle consultant," said Gorland. "No two projects and no two clients are alike. A project must begin with an open and honest dialog about the type of lifestyle that a family wants to live in their home. It is my job to gather detailed information about the functional, practical and aesthetic requirements each client has."
Jim Bell, Beasley's founder and managing partner, agrees: "Our job is to help clients more fully realize the lifestyle they want to live. Ruth is one more resource we have towards that goal. Beasley provides its clients with every resource they need to live the fullest life possible in their new home."