Processed Food? You'd Be Surprised How Delish!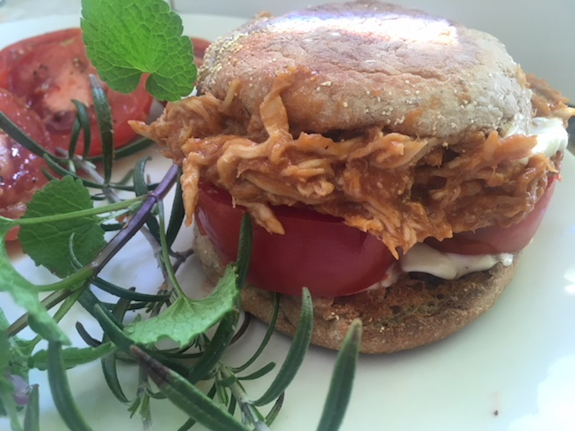 While making meals from scratch has been the paragon of nutritional virtue, it is increasingly unrealistic for most people in our crazy busy lives to even contemplate. And while processed, pre-prepared, packaged, frozen, vacuum packed, and even canned options seem like an abomination to many of you, they can be more nutritious - and many times quite yummy - for a fraction of the cost of a restaurant meal.
I've always enjoyed BBQ, but have never quite gotten the hang of making a really delicious one. The best BBQ I've ever had was in Texas. But that took days to make! BBQ in restaurants I've found too greasy, filling, and expensive. But I recently discovered a pre-packaged one in a local grocery store's refrigerator section that is mouthwatering. For only 200 calories in a 1/2 cup serving - it is perfect for me (and, of course, most men could have twice that much). Try it yourself!