Primi Piatti, where Italians dine with pleasure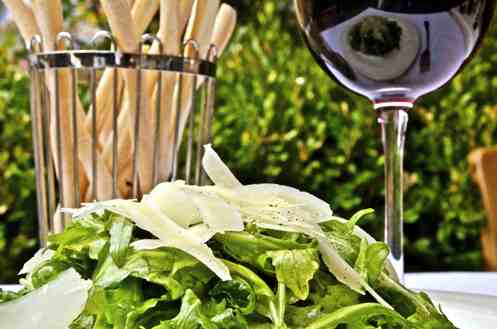 A charming European retreat in the heart of the nation's capital, Primi Piatti boasts some of the most authentic Italian cuisine the city has to offer. In operation since 1987, this white tablecloth establishment is where Italians go to eat Italian food. A vivacious character with a love of excellent food, owner, Savino Recine, charms guests and dazzles them with a fine dining experience.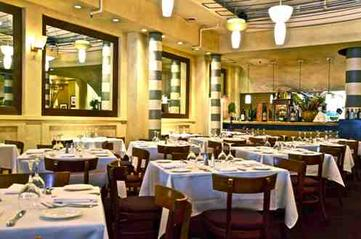 The menu has an abundance of delectable offerings, and with 75% of their pasta made in-house and an imported wood burning stove for their specialty pizzas, you feel transported on a continental adventure.
For antipaste caldi (hot appetizers), try the calamari fritti. It's light, traditional, and a perfect start to your meal.
Moving on to the entrée, the succulent veal cutlets will impress your taste buds, and the rich, creamy risottos will leave you feeling truly satisfied. Pair these offerings with a special wine from the cellar.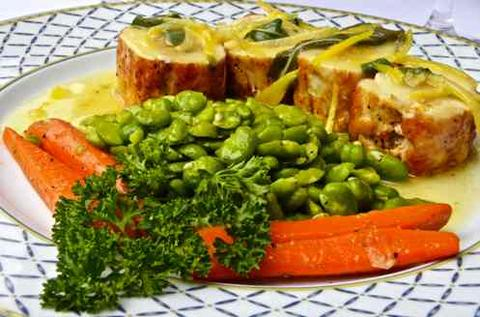 When you come in, chances are, Savino Recine will stroll by to engage you in an energetic conversation about the signature dishes and, if you're lucky, he might even perform some magic right at your table.
Savino's motto is, "Be amazed. Be amused. And above all, be very well fed." His magic is infused with his own lively brand of humor and is the perfect entertainment for a unique dining experience. If you find yourself craving more, come back October 15, 2011 for a feature presentation, what Savino calls, "The Best Magic in Town."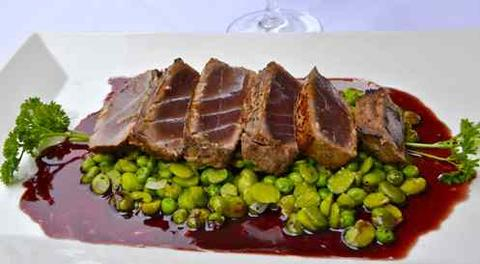 For a more relaxed, but no less enchanting experience, take a seat at the bar which becomes open air when the night is just right or out on the patio. With two private dining rooms, the Versace and the Wine Room, you can bring 60 of your closest friends and family for an evening of camaraderie.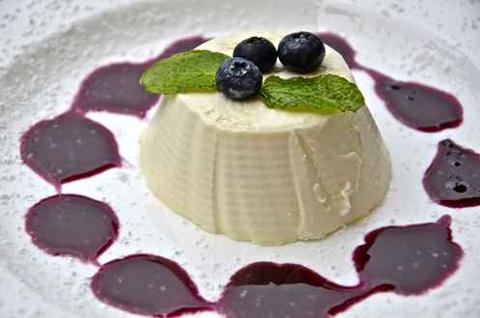 This Thursday, August 4, 2011, take part in a tasting of three wines. Select your favorite and enjoy a full glass. On Forking Deals, $25 covers not only the tasting but a personal pizza as well. Stay for dinner and enjoy half price bottles of wine.
Primi Piatti is at 2013 I St N.W. Tel: 202.223.3600