Pride's Wonder Woman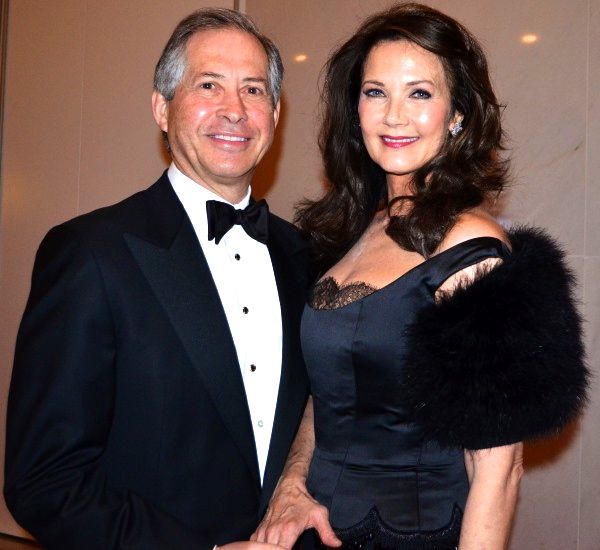 Hollywood on the Potomac caught up with Lynda Carter, a.k.a. Wonder Woman, at The Kennedy Center Honors when she told us she would be appearing in March at The Terrace Theater for a cabaret performance From the Heart with her All-Star Band featuring Blue Lou Marini, Paul Leim, and Luis Conte. According to the Los Angeles Examiner, she hit the evening out of the park.
She also told us she was working on a new album which you can now find on her site Lynda Carter Sings.
What we didn't learn though, until now, was her devotion to her loyal fans that includes the gay and lesbian community. Today, the superstar will lead the parade in Washington as the Grand Marshall. MetroWeekly says it best;
"MW: You've been involved politically on LGBT issues for a long time, but on a more personal level what keeps you wanting to connect with the community?
CARTER: It's a big fan base for me. You know, it is something I feel passionately about, but I also feel a responsibility because of Wonder Woman, because you know I have had the support of this community for a long time, that I feel I owe them something. I've always embraced them, I do embrace them, they've embraced me. It's a mutual respect thing. That's just how I feel."