Pride and Prejudice Film Shown Outdoors at Dumbarton House July 25th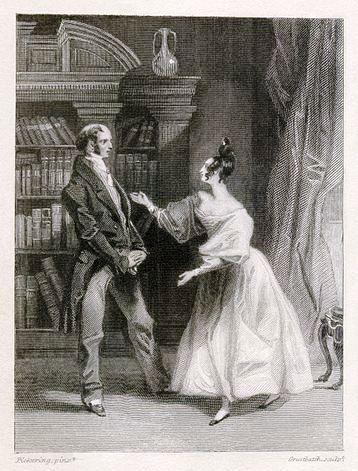 In their first outdoor film series sponsored by Long & Foster Real Estate's Georgetown office, Dumbarton House will be showing Pride and Prejudice during the Jane Austen Film Fest on Wednesday July 25th.
Grounds will open at 7:00 p.m. with the film starting at dusk (around 8:30 pm).
At the screening, author Sandy Lerner will be on hand to sign copies of her new book, Second Impressions, the first historically accurate sequel to Pride and Prejudice.
For reservations, contact Jordanna Joffe at 202.944.8400
Dumbarton House is located at 2715 Q Street.