President Obama Congratulates Georgetown University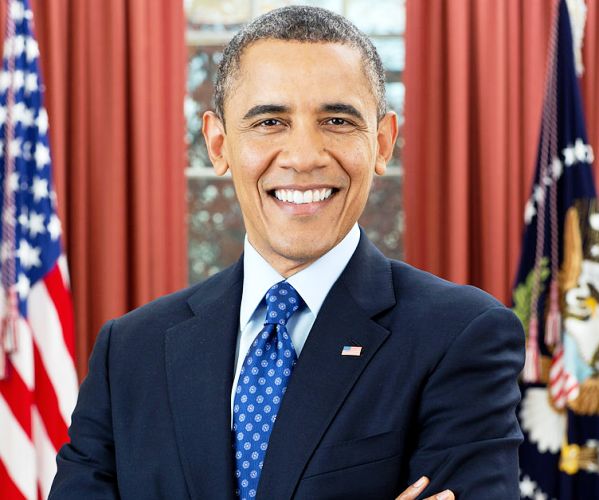 The President Obama paid tribute Sunday to Georgetown University's 200th anniversary of its charter with a message lauding the impact Georgetown graduates have made in this country and around the world. The charter, signed into law by President James Madison on March 1, 1815, is considered a seminal event in university history.
Obama: Happy Birthday
"A lot's happened in Washington over two centuries and Hoyas have always been at the center of the action," Obama said in his tribute.
"Simply put, this country and this world benefit from your commitment to Jesuit principles, to being men and women for others. Here's to the next 200 years. Happy Birthday and Hoya Saxa."
Read more here.