Culture
|
February 27, 2023
|
Pour, Tear, Carve
Material possibilities in The Phillips Collection.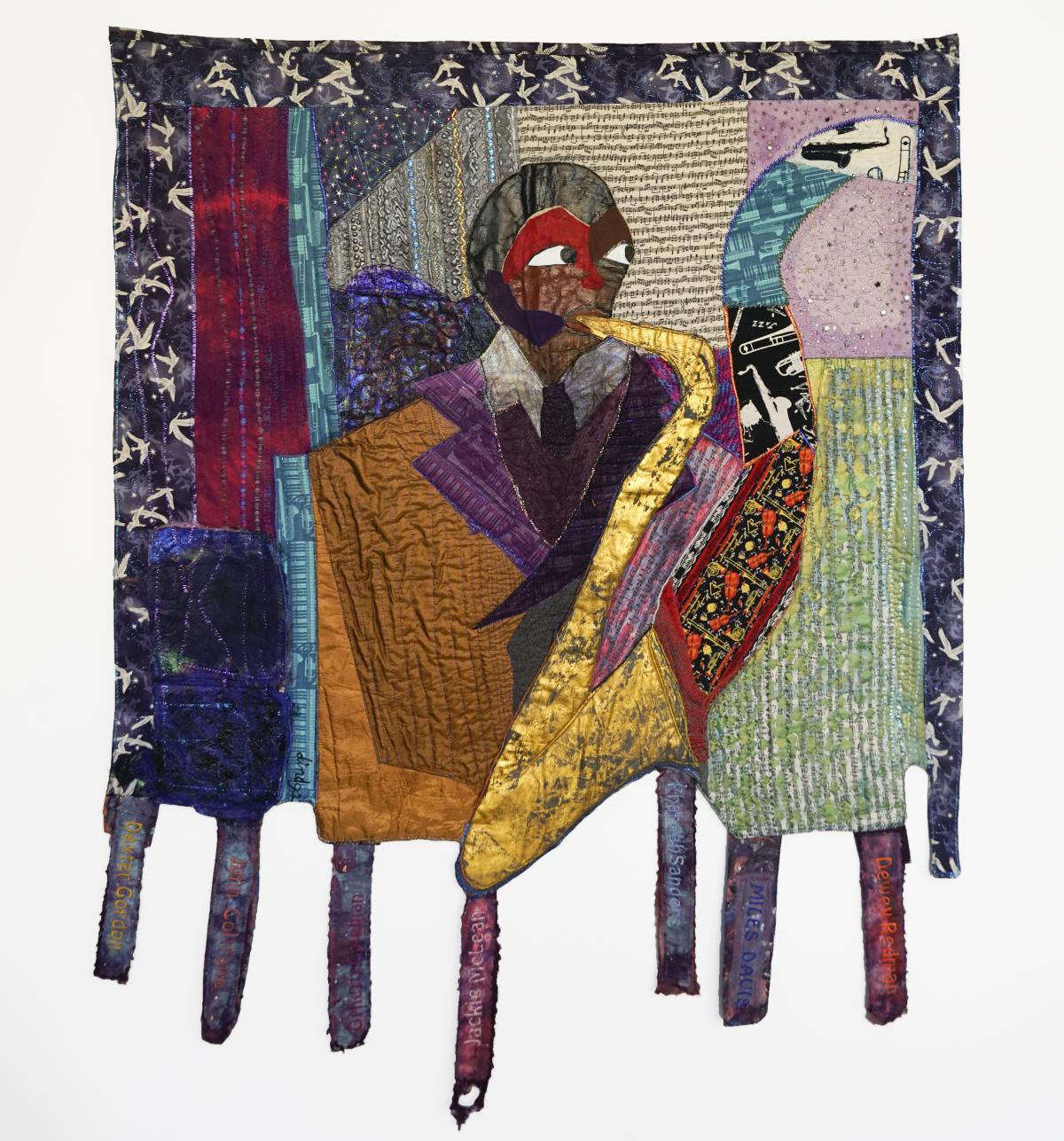 What types of materials and techniques do artists use, and how do these decisions shape the subject, composition, and style of a work and its meaning?
Explore Pour, Tear, Carve at The Phillips Collection from March 18 through May 14, 2023.
 
The exhibition delves into the role methods and materials can play in evoking personal memories, conveying time and place, and stimulating the senses. Presenting 65 works from the permanent collection—spanning paintings, sculptures, photographs, drawings, prints, textiles, and mixed media, and including some works on view for the first time—this exhibition considers how artists have utilized historic and contemporary art materials to act as conduits of meaning.
Included are works by Georges Braque who incorporated sand into his still lifes to create spatial tensions, and Joan Mitchell whose gestural marks pour over large canvases, suggesting movement and a sense of place. Dindga McCannon and Aolar Mosley repurpose torn fabric and textiles into extraordinary, quilted objects. Simone Leigh's use of natural and inorganic materials traverse links between the past and present. The experiments of Alfonso Ossorio, who affixed bones, jewelry, and mirror shards to panels, and Leo Villareal, who creates complex, rhythmic LED compositions, generated new definitions of art mediums.
 
Pour, Tear, Carve underscores how the selection and manipulation of materials can enhance a viewer's understanding of and dialogue with dynamic examples of modern and contemporary art.
The Phillips Collection is located at 1600 21st Street NW..