'Posey Quilt' on View at Dumbarton House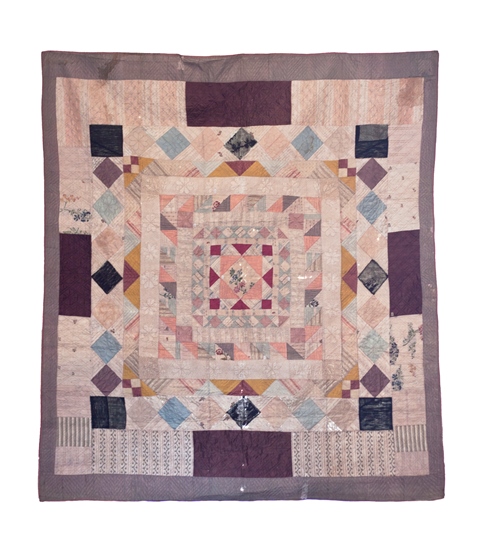 From April 18th through Labor Day 2015, Dumbarton House invites you to view The "Posey Quilt," an early 19th century pieced quilt made of silk dress fabrics.
The quilt includes fabric squares from the dresses of Martha Washington, Nelly Custis, and its creator, Mary Alexander Posey, to name a few. The exhibition will highlight the eight women believed to have owned the dresses used in the quilt, as well as the Posey family and its long tradition of passing the quilt down from mother to oldest daughter; a tradition which moved the quilt across North America for generations until it was donated to Dumbarton House in the early 1960's.
Dumbarton House is located at 2715 Q Street in Georgetown.