Pop Icons at Artist's Proof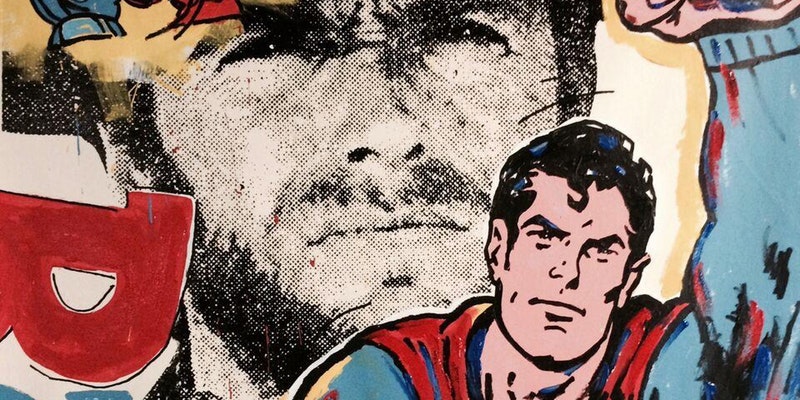 Artist's Proof is pleased to announce the group exhibition POP ICONS by French sculptor Helder Batista and American painter John Stango.
All thing pop, John Stango with his distinctive American Muscle Car Style, and Helder Batista's engaging use of found objects with resin sculpture.
These artists carry the Pop Art movement into the 21st century.
*/
Opening reception is Saturday, January 20, 2018 from 4:00 to 6:00 pm at Artist's Proof Gallery. The exhibition runs from Saturday, January
20th, 2018 from Sunday, February 18th, 2018.
Artist's Proof Gallery is located 1533 Wisconsin Avenue in Georgetown.
*/
Please email mackenzie@aproof.net to RSVP.