Polished in five minutes? You betcha!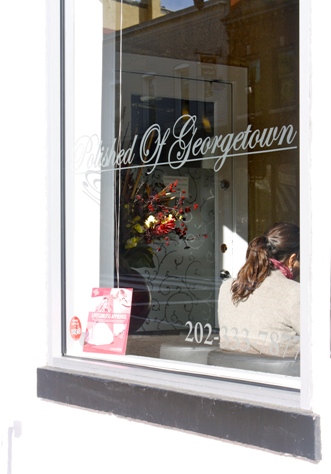 "Brazilian waxing takes five minutes at Polished," says Lina Nguyen, the general manager of Georgetown's Polished. Five minutes for a full Brazilian wax—a wax that Polished charges just $35 for. Just ask for Polished's famed wax technician, Tammy.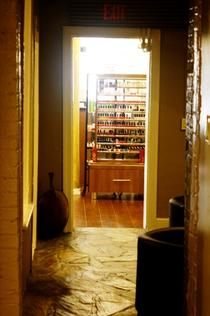 The speed and affordability of price sets this nail, tanning and waxing salon, located between P and O Streets, apart. It's what attracts a clientele of both adults (men and women, Nguyen notes) and college students.
Polished's general manager, who doubles as an undergraduate student at George Mason University, says her two and a half years at Polished have given her the opportunity to meet customers from around the world. "I've met so many different [individuals of] different ethnicities," she says. "I put the face and name together and get to establish a relationship with my customers. It makes it feel like home."
The nail polishes of Polished vary—from OPI and Essie to Shellac and Gelish. The choice rests with the customer. As with most professional manicures and pedicures, Polished's mani/ pedis last roughly up to two weeks. The salon also offers two tanning salons, in addition to its waxing and nail services.
Polished is at 1425 Wisconsin Avenue. Tel: 202.333.7877