Pokémon Smartphone App Sends Northwest On The Go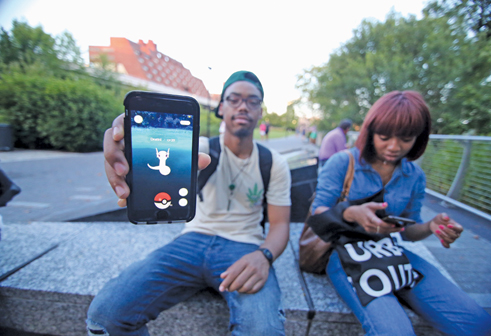 By Brian KapurCurrent Staff Writer
At first, a seating area at the Georgetown Waterfront Park was empty. But a few taps of an iPhone was all it took on Thursday evening to quickly fill the area with roughly 30 aspiring Pokémon trainers of various ages.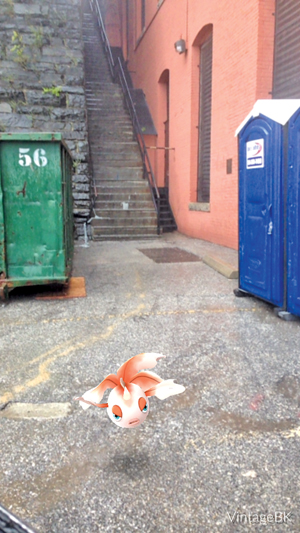 Using the Pokémon Go app, The Current had created a lure module — a setting that attracts the game's characters to predetermined locations called Pokestops. The object of the game, which has seen various iterations since its debut in 1995, is to catch the digital creatures (called Pokémon) and build up their strength. Pokémon Go scatters these Pokémon around real locations, which players find using their phones' GPS. Once you locate the digital creature, you can use the "augmented reality" feature to see the Pokémon in a real-world location using a phone camera.
"When I come home from work every night, we go out and we drive around, walk around, bike around and go where he wants to go where there are hot spots," said Brendan Owen, who came to the park with his young son, Luke.
Members of the crowd chatted up strangers about where they found which Pokémon and confirmed the rumor that a Hitmonlee — a powerful, fighting-type character — could be found at the base of Georgetown's "Exorcist steps."
Players also told The Current that the game has boosted their activity levels as they travel the city to fulfill the game's objectives: to be the very best, like no one ever was, by catching 'em all.
This article appears in the July 20 issue of The Georgetown Current newspaper.