Points of Light To Hold Awards Dinner at Chinese Embassy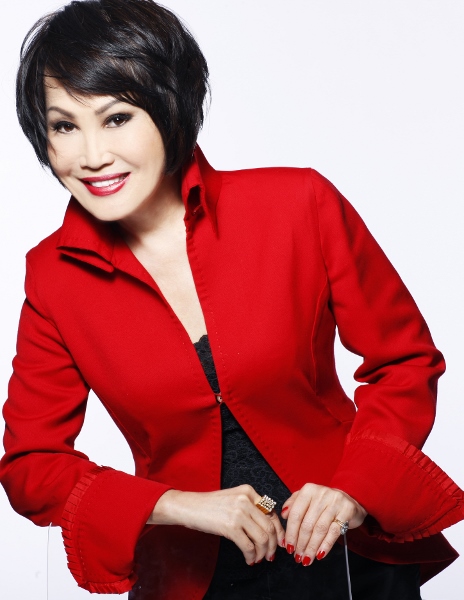 The Embassy of the People's Republic of China in Washington, D.C., will be the stunning venue for this year's Tribute Awards for Points of Light, the global volunteer organization inspired by the words of President George H.W. Bush.
The event will be held Wednesday evening, October 22.
Ambassador H.E. Cui Tiankai of the People's Republic of China and Mr. and Mrs. Neil M. Bush head up the event called "Changing Lives Through Service."
The "Oprah of China," TV host Yue-Sai Kan, Chinese American Emmy-winning television host, is an honorary co-chair, along with retired Lt. Gen. Brent Scowcroft, a key U.S. security advisor to a succession of presidents.
Points of Light was established in 1990 after President Bush's inaugural address invoked the vision of a "thousand points of light" and a call to action for all to commit to service in their own communities. Neil Bush is a son of the former president.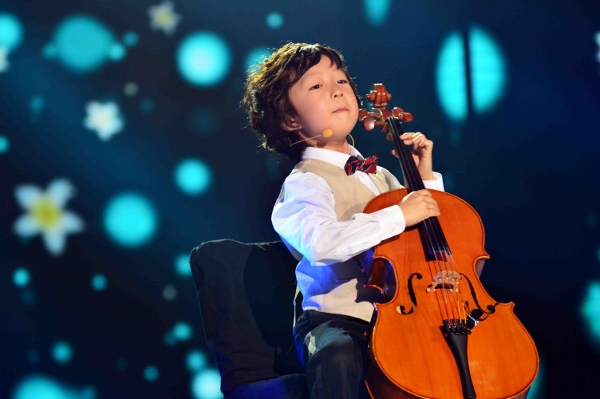 Specials guests include Fox News Channel host for "On The Record," Greta Van Susteren; Mary Kate Cary, who is executive producer of "41ON41," a documentary film about George H.W. Bush; NBA basketball great Dikembe Mitumbo, who played college ball at Georgetown; and Ming Tsai, celebrity chef for fusion cuisine, who has a show, "Ming's Quest," on Living Cooking Network.
Receiving Tribute Awards for philanthropic work will be:
* Hewett-Packard. HP's work has significant overlap with the Points of Light focus areas, particularly education, the economy and the environment. HP's employee volunteer program's efforts focus on building nonprofit and individual capacity to lead and find solutions to social problems.
* Environmentalist Charles Orgbon III, 18, of Atlanta, who started his Greening Forward initiative when he was 12. The organization works to help young people create environmental change in their communities by proving them with tools and resources.
* World Central Kitchen, a humanitarian organization founded by international chef José Andrés that helps feed the hungry. Its mission is to use the power of food to empower communities.
Points of Light honors individuals and organizations who best exemplify the ideal of service and voluntary action. Points of Light has grown into a worldwide charitable organization, including a significant presence in China. Points of Lights' HandsOn China strives to develop long-term sustainable relationships with charities in China.
Performances will be by the Washington Chinese Dance Academy and child prodigy cellist Jun Justin Yu, the 8-year-old son of Chinese composer/conductor Zililang and Korean pianist Rho Aera. He has performed with the New York International Symphony Orchestra in Lincoln Center and at Carnegie Hall. Justin appeared in the Ellen DeGeneres Show on NBC in September.
One of the live auction items at the gala will be the pair of colorful socks that President Bush wore during his parachute jump fron an airplane on his 90th birthday. Unwashed, of course. What's better is that the infamous socks are in a framed case and includes an autographed photograph of the president's jump along with a signed personal note card from the president.
The media is invited to the awards dinner and must reserve for the event by e-mailing: JStaihar@comcast.net. For media and other questions, call 202-797-7373 or mobile 202-494-2490. Pre-registration and identification is mandatory for entrance to the embassy.