Pointers from the Washington Nationals: Losing Weight and Keeping it Off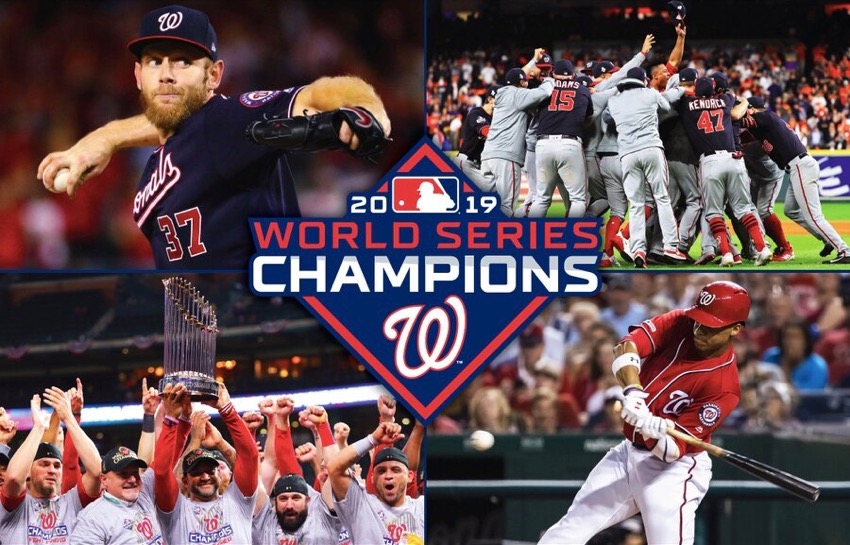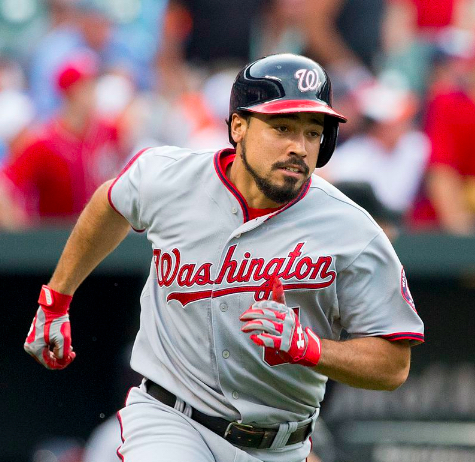 If there's anything we've learned after underdog team, the Washington Nationals, beat the heavily favored Houston Astros to win the 2019 World Series last week, it's this: To win, you've got to have heart! If you don't believe in yourself, if you don't get up after you fall, you don't have a chance of achieving your goals. And this goes for successfully changing any personal habit or anything about the world. Listen to what the Washington Nationals have to say about picking yourself back up after failing - repeatedly!
Third baseman Anthony Rendon: "Just try to keep on going!"
First baseman, Ryan Zimmerman: "What choice did we have?"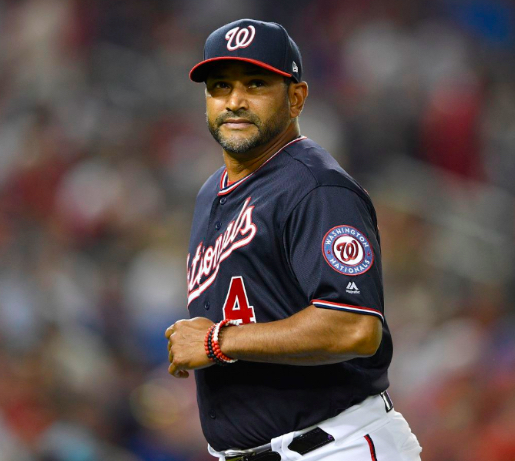 Manager, Dave Martinez: "They counted us out, they knocked us down, we had injuries early, we didn't perform like we wanted to... I believed since day 1 that this thing would turn around."
General Manager, Mike Rizzo: "Even when things were bad, even when it seemed like there was no way out back in the spring, they were total pros. They never wavered... But these guys, they're confident, they really are. And they don't lose that confidence or that focus regardless of the situation."
Owner, Ted Lerner: "They say good things come to those who wait. 95 years is a pretty long wait. But I'll tell you, this is worth the wait."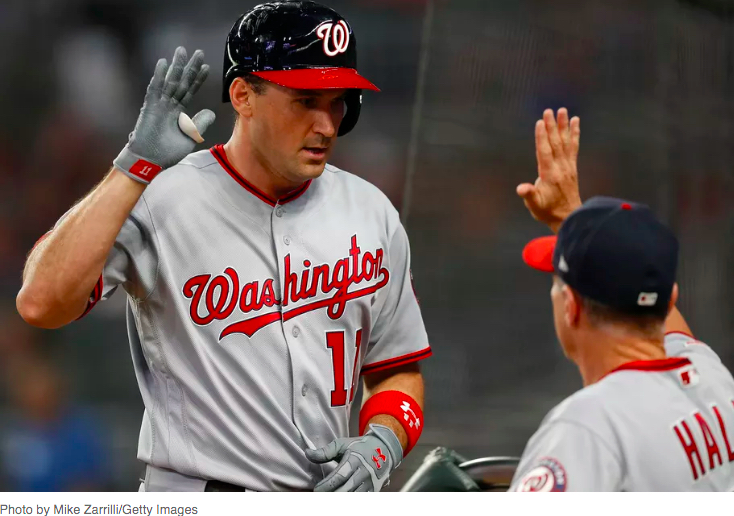 Studies Show Long Term Weight Loss Maintainers Do The Same:
Successful weight loss maintainers do things differently than people who lose weight and gain it back: They recover from slips. Instead of allowing themselves to make excuses, fall back into old, unhealthy habits and relapse, successful lifetime weight loss maintainers see "mistakes" as normal. They learn lessons, try not to be emotional or overreact. They are objective, analytical, kind to themselves. They get over slips, get right back up, and move on. After all, do you really expect to be perfect?
One of my mantras through the years, that I borrowed from WWII UK Prime Minister, Winston Churchill, is, "If you're going through Hell, keep going ... Never give in, never give in, never, never, never!"
It is not always easy, including for me. That's because we're human and naturally flawed. But I firmly believe that we must live by this philosophy when it comes to doing good in the world or for ourselves.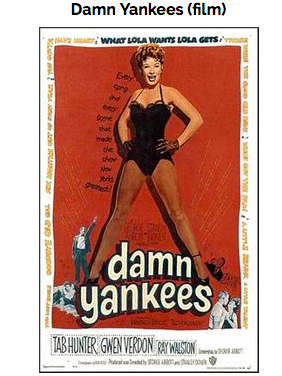 Like the uplifting "Damn Yankees" song, sung by the hapless Washington Senators of old - before they finally beat the New York Yankees through (unknowingly) a deal with the devil: "You've Gotta Have Heart! All you really need is heart! When the odds are sayin' you'll never win; That's when the grin should start! You've gotta have hope! Mustn't sit around and mope! Nothin's half as bad as it may appear; Wait'll next year and hope!
(Washington Nationals quotes from The Washington Post)