Play Games at Tudor Place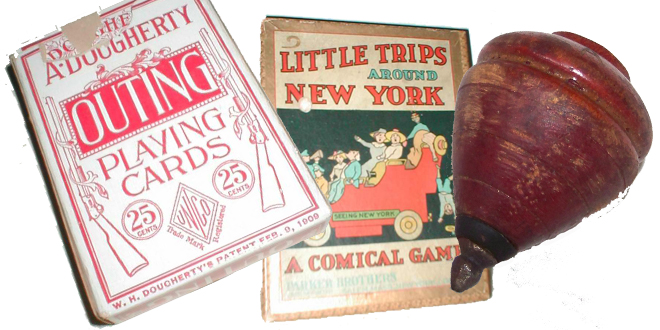 Stop by Tudor Place on June 18 from 11:00 am - 1:00 pm for a morning of mimosas and nostalgic games.
For over 200 years, the young and young-at-heart have played and worked in the beautiful gardens of Tudor Place. Continue in the Peter family tradition: learn Colonial games in an historic setting, and enjoy outdoor classics like corn hole and tumbling timbers.
Experience a special display of seldom-seen objects from the Tudor Place collection, including games that reflect the nearly two centuries that the Peter family lived in Tudor Place: a Parcheesi game that the last owner played with his great-grandmother in the first decade of the 20th century, mother of pearl fiche or game counters that belonged to the first owners, and objects found during archaeological excavations on the site.
Ages 21+. Admission includes breakfast foods and two mimosas. Admission is $15 for Members and $35 for Non-Members.
For more information and to reserve your tickets, click here.
Tudoro Place is located at 1644 31st Street in Georgetown.